Good Morning!
I hope you are all still enjoying the sunshine that were having in the UK atm! I have to admit that it is a little too hot for me but I attempted to grin and bear it on both Sunday & Monday afternoon to go through my back issues of Craft Stamper to find some projects I could try ....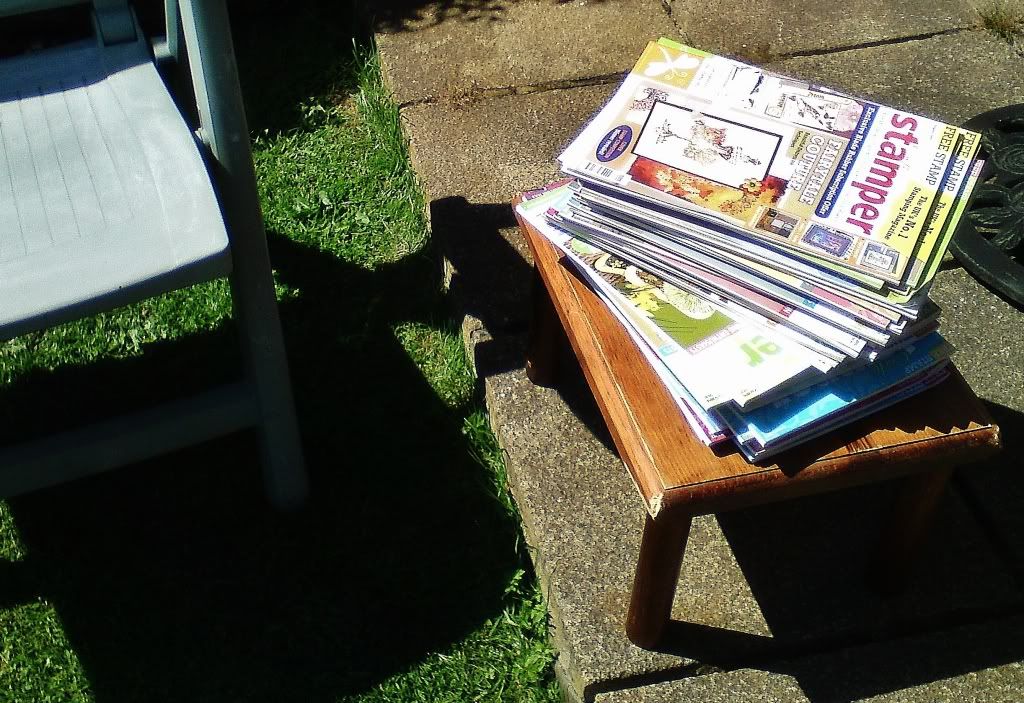 However that will have to come after I have played with my new stash that finally arrived yesterday (it was due last Thursday but RM 'misplaced' it) so I can get some more Creative Chemistry Classes done! :)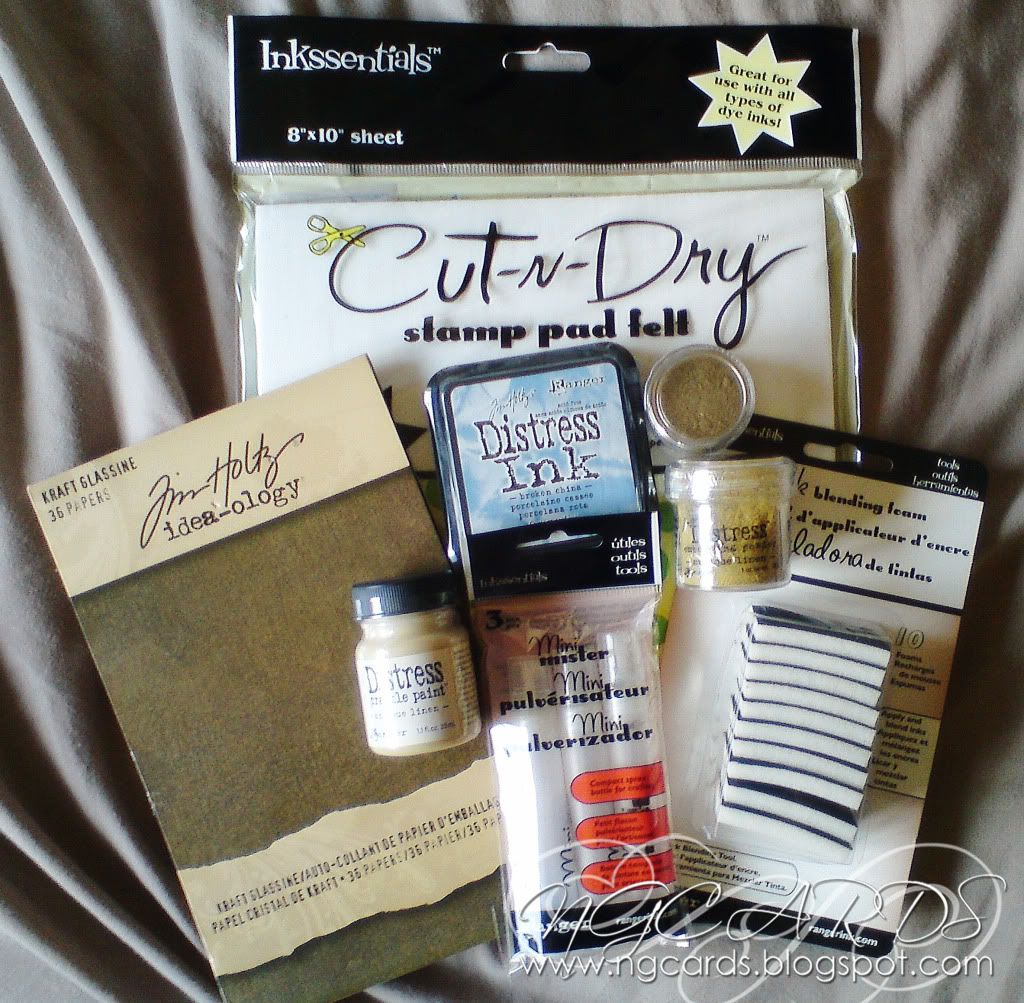 Okay so today I have a card to share with you all, it felt rather weird making this seeing I have been trying various other techniques recently lol However I did manage to sneak my distress inks into it ;)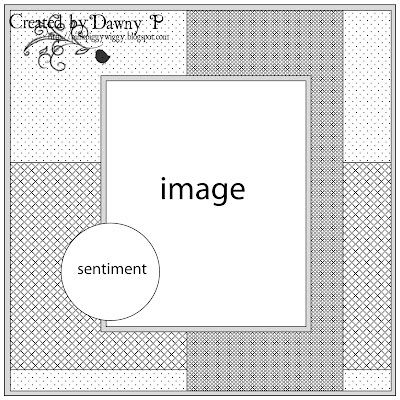 I'd like to enter this into the following challenges:
ALLSORTS - HAPPY BIRTHDAY TO SOME SPECIAL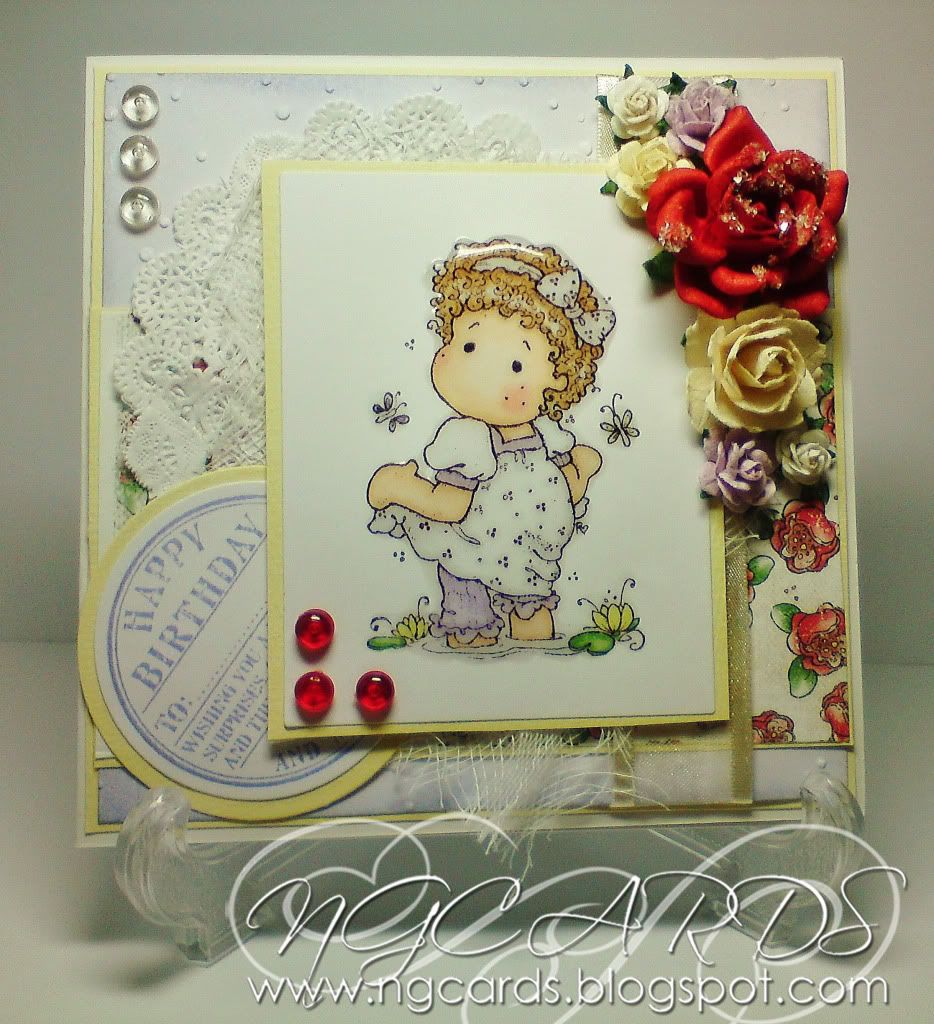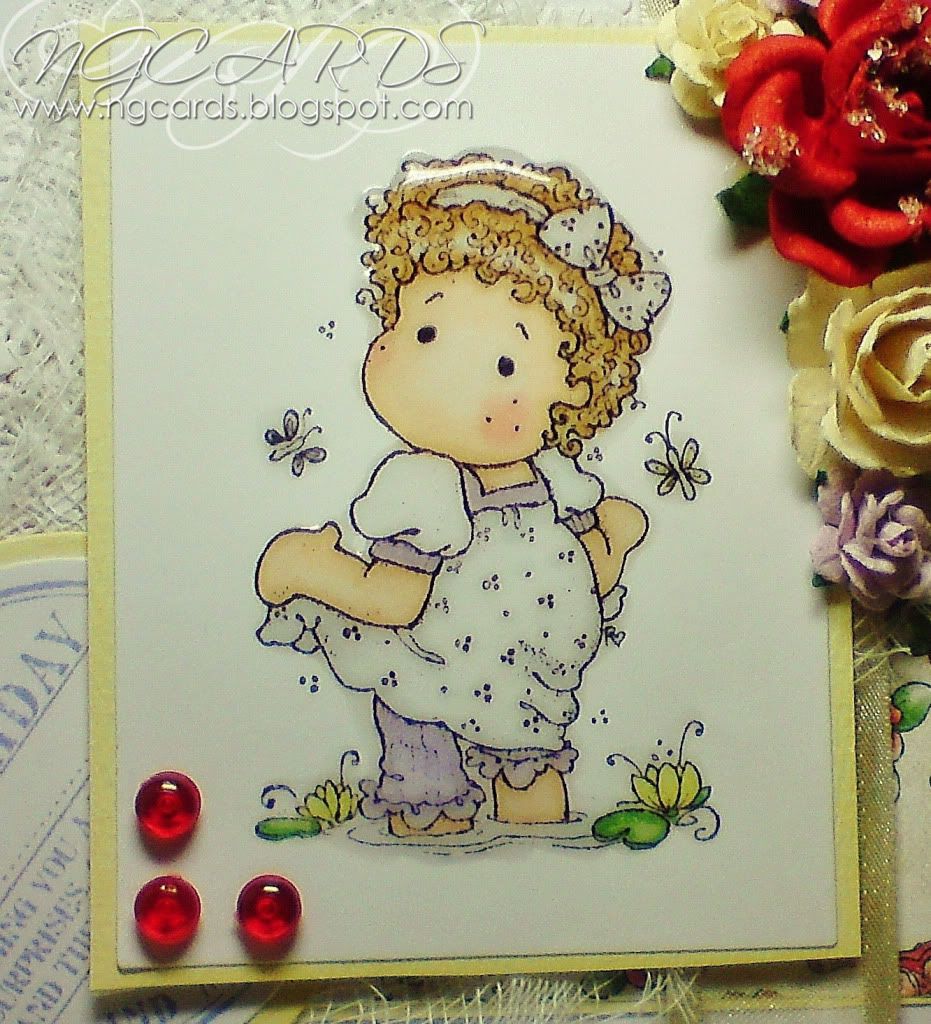 I thought I would share a photo of the inside today as I haven't done so for a while :)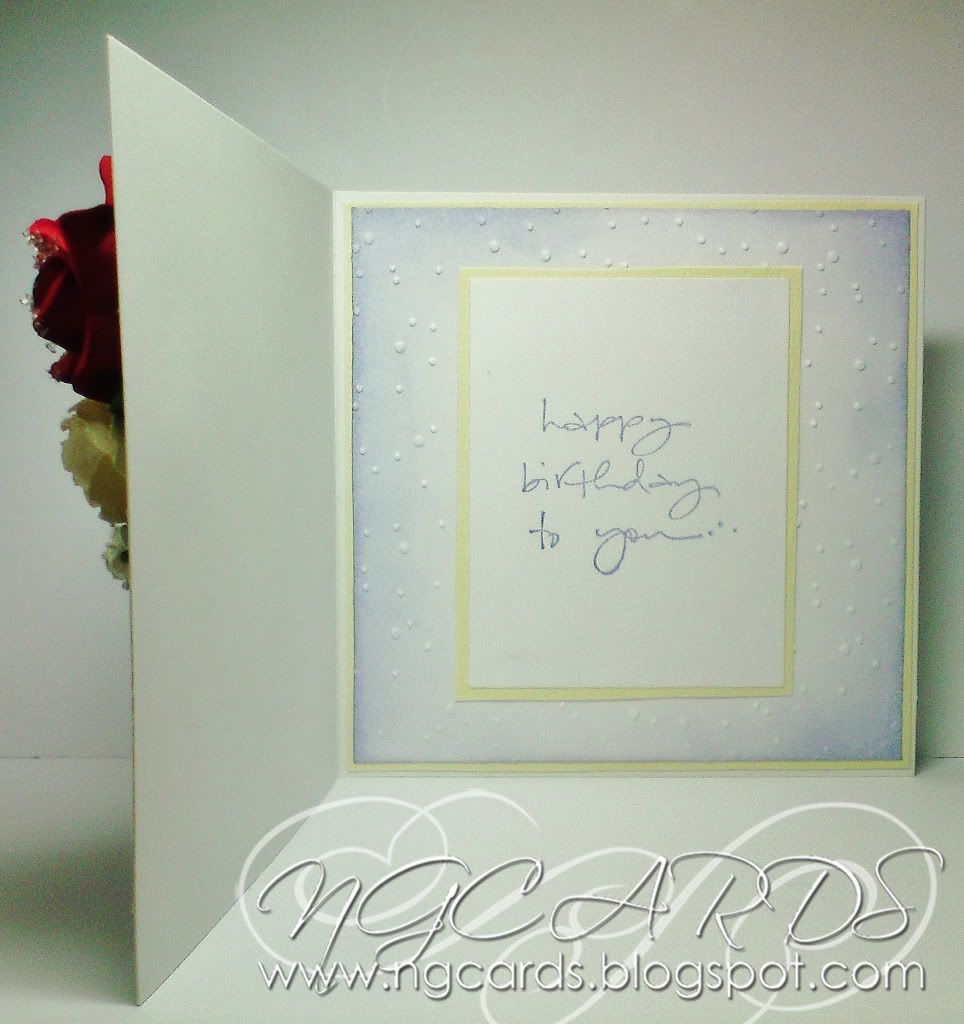 INGREDIENTS -
Magnolia Stamp
Sentiment by Cat's Life Press & PB Sentiment used inside
Magnolia Papers
Flowers & Paper Doily from WOC
Cheesecloth, Twinklets, Ribbon & 3D Gloss from my stash
INKS USED -
Distress Ink - Shaded Lilac
Copic Ciao Markers - C1, E00, E21, E31, E33, R11, R20, Y11, YG63, YG67, BV00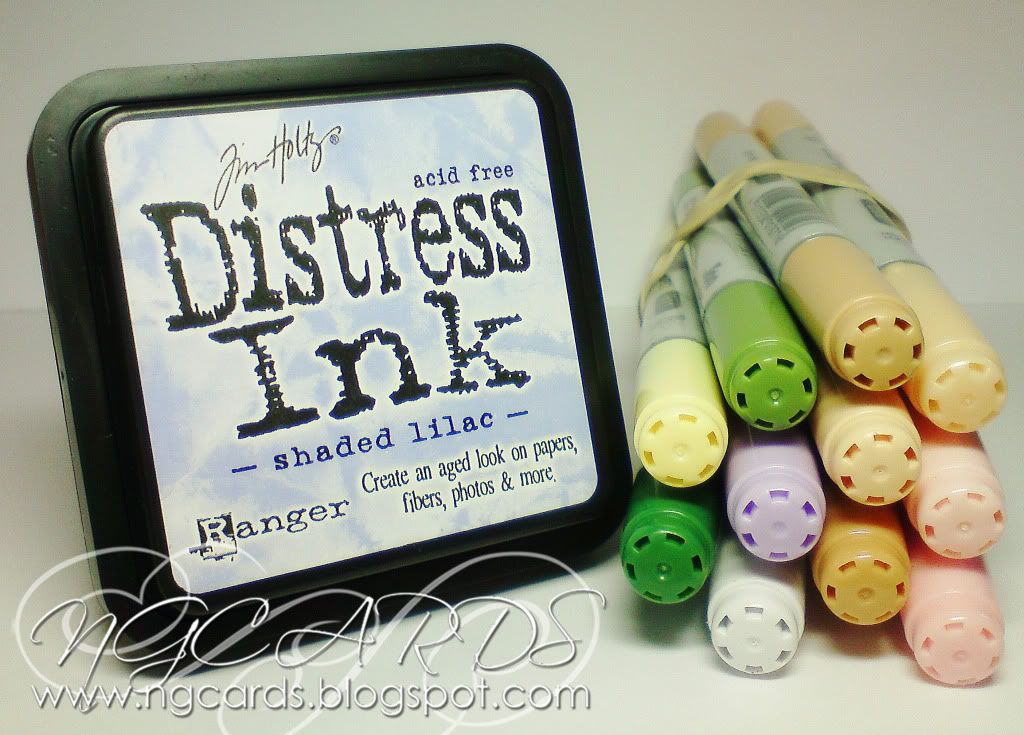 Thanks for popping by!
HAPPY CRAFTING!
XXX