Good Morning!
I can't believe it is the weekend already, time has certainly flown this week! I have to admit that today's card may not fit the theme properly, which I have only just noticed now :/ The theme over at
PBSC
is
Monochrome Magic
and I chose pink, obviously you can use black for your outlines and sentiments. Although I think I may of used too much of it looking back ... Ah well you live and learn!
I'd like to enter this into the challenges at:
PAPER SUNDAES - PRETTY IN PINK
BUNNY ZOES CRAFTS - ANYTHING GOES
ALLSORTS - HAPPY BIRTHDAY TO SOMEONE SPECIAL
TOP TIP TUESDAY - DIG OUT THE OLD
(I haven't used this stamp for well over a year!)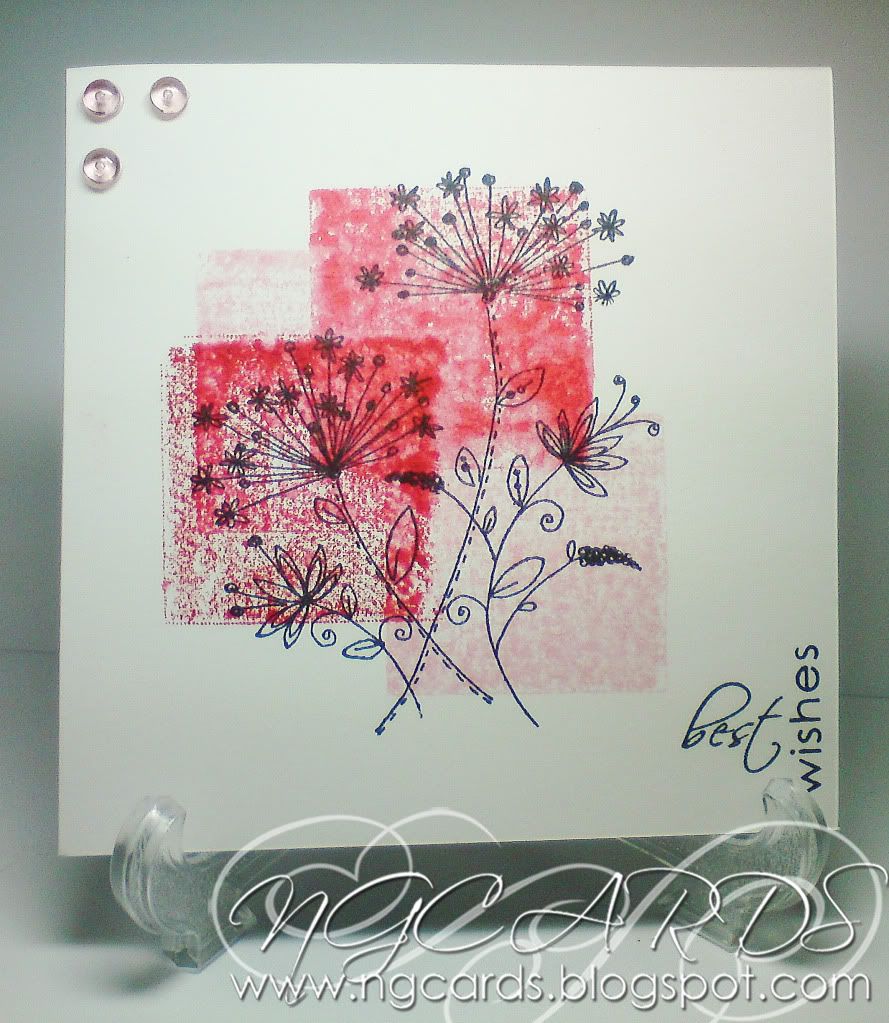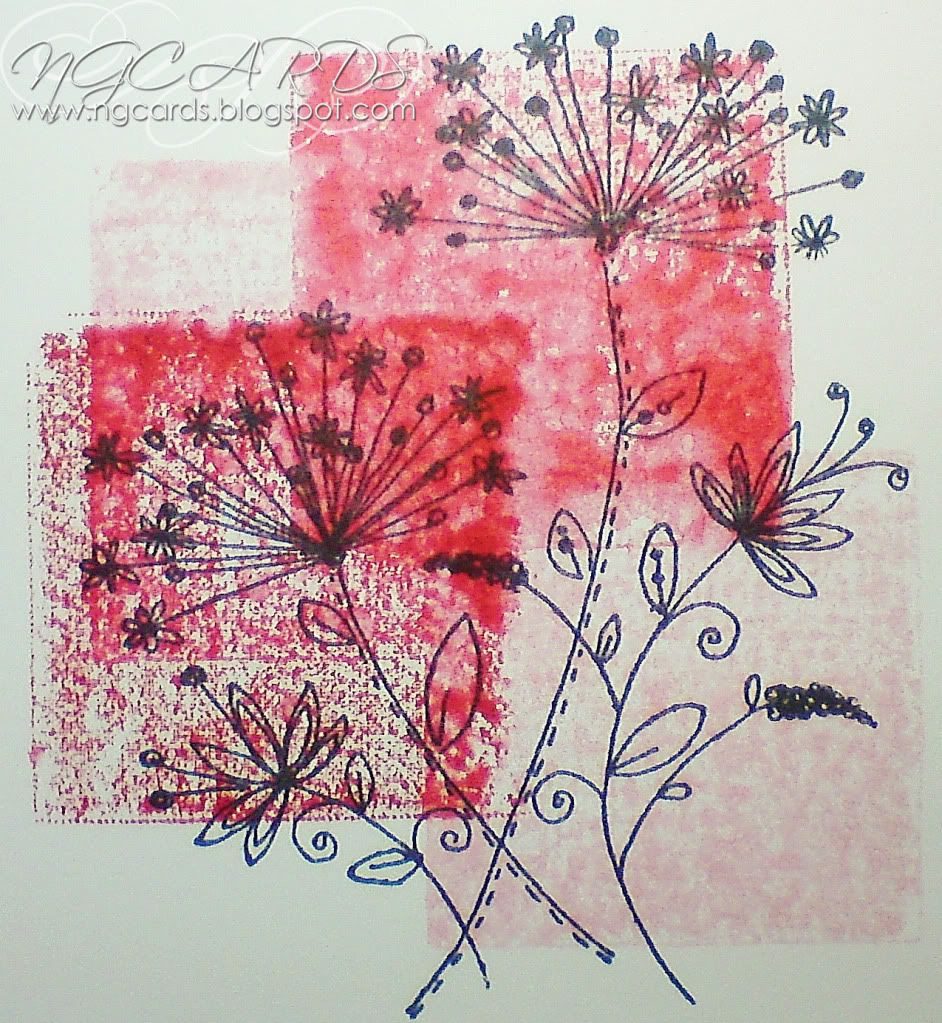 INKS USED -
Distress Ink - Spun Sugar, Worn Lipstick & Festive Berries
INGREDIENTS -
Penny Black Stamps & Dew Drops from my stash
Lastly I thought I'd leave you with a piccie I managed to get of Hollie last night when I found her falling to sleep cuddling a teddy .... awww lol I think it may have been because Millie was spending the night over at the vets :(
Thanks for popping by, I shall be back tomorrow with some more tags to share with you all!
HAPPY CRAFTING!
XXX