Good Morning!
I am still enjoying the Work Experience ... except for the achy feet and lack of Crafting time! lol yesterday I managed to let my inner crafter show as when I was helping to unpack a delivery I came across some sheets of Cardboard that NEEDED saving from the rubbish bin which would come in handy some day ....
This week our challenge at
CREATIVE INSPIRATIONS
is
Trooping The Colour!
We would like to see you use a Red, White & Blue Colour Scheme to celebrate the Queen's birthday.
I would like to enter this into the Challenges at:
(I love these flowers from WOC)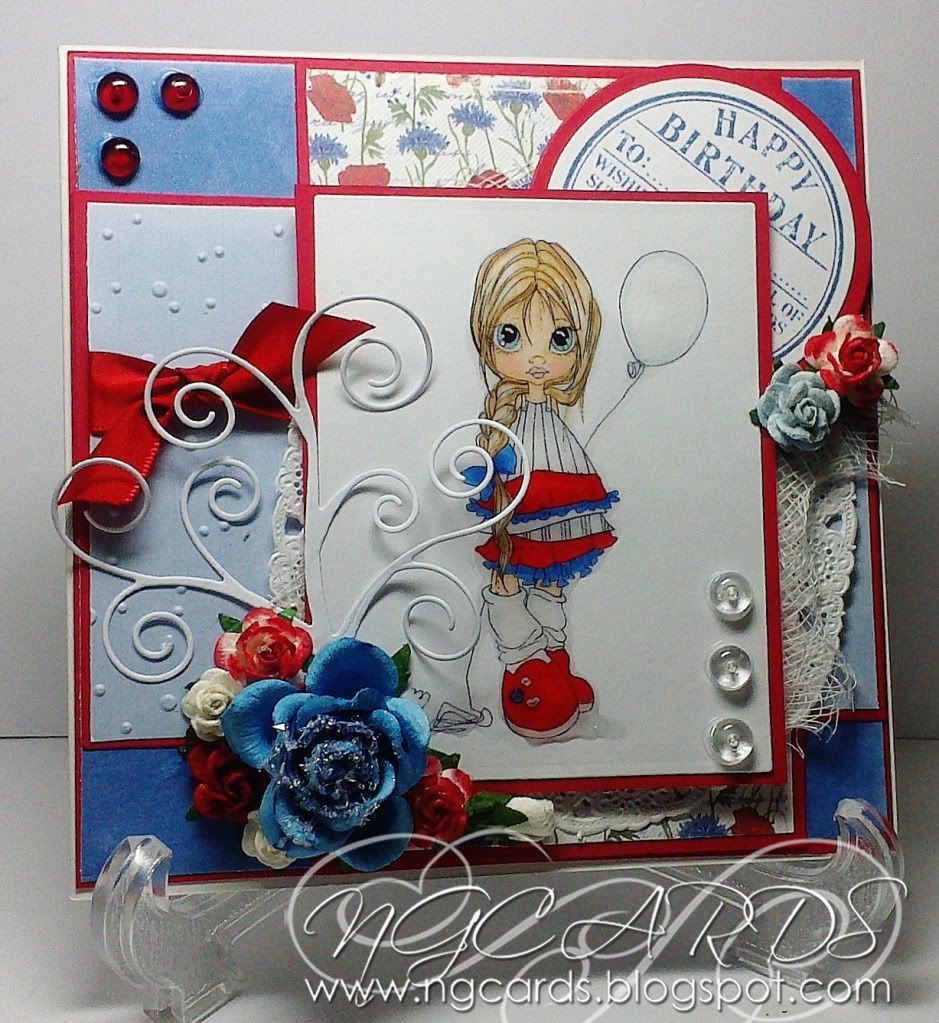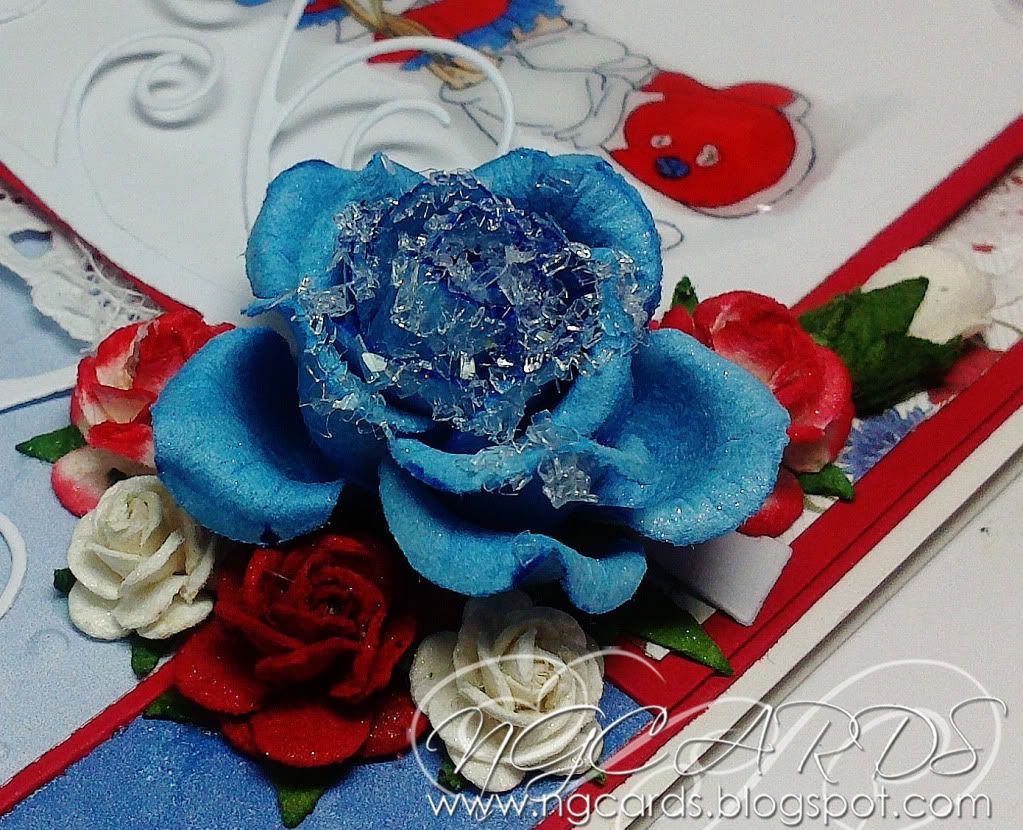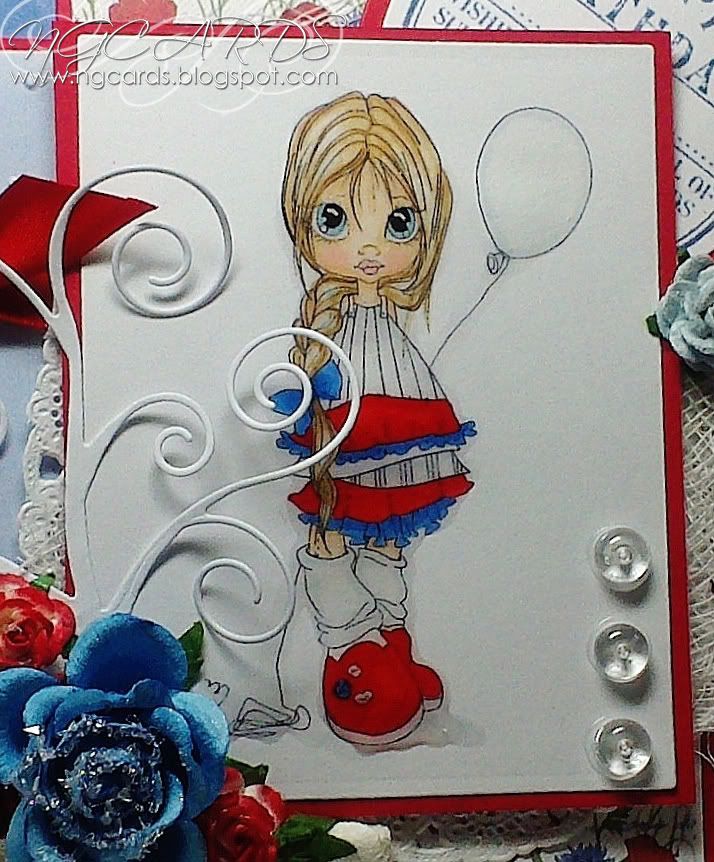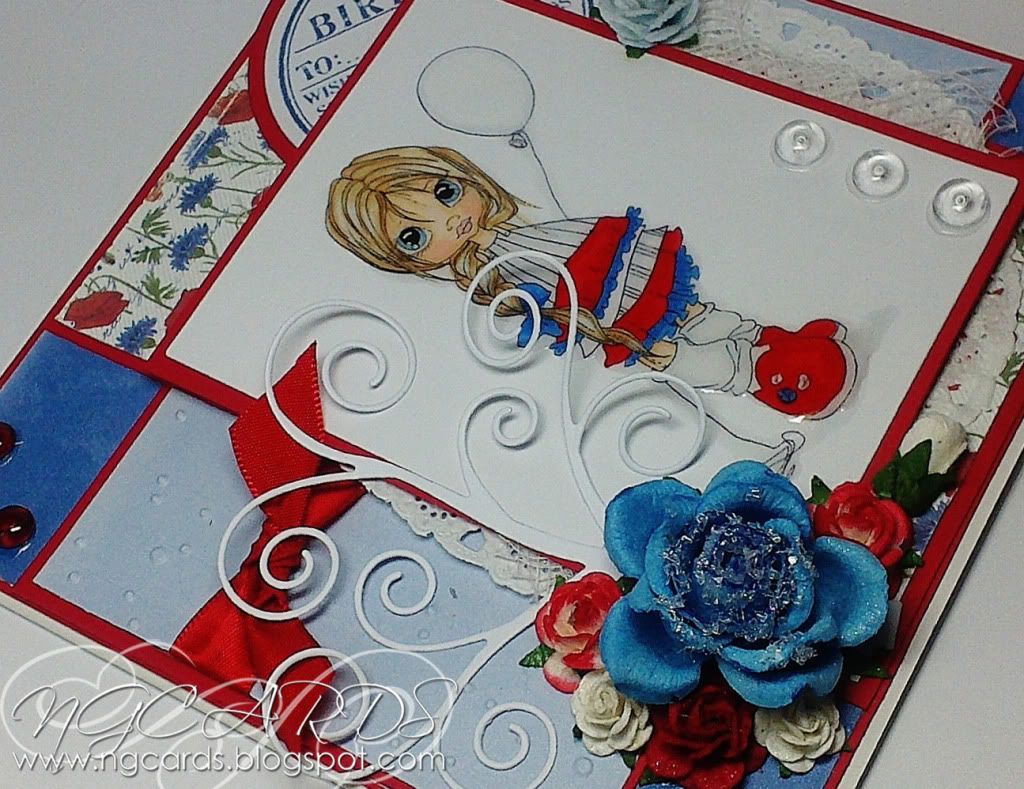 INGREDIENTS -
Digi Image by Saturated Canary
Sentiment by Cat's Life Press
Maja Design Papers
Cuttelbug 'Snow' Embossing Folder
Flowers from WOC
Die - Cut Tree from a fellow crafter
Paper Doily, Cheesecloth, Ribbon, Twinklets, Dew Drops & 3D Gloss from my stash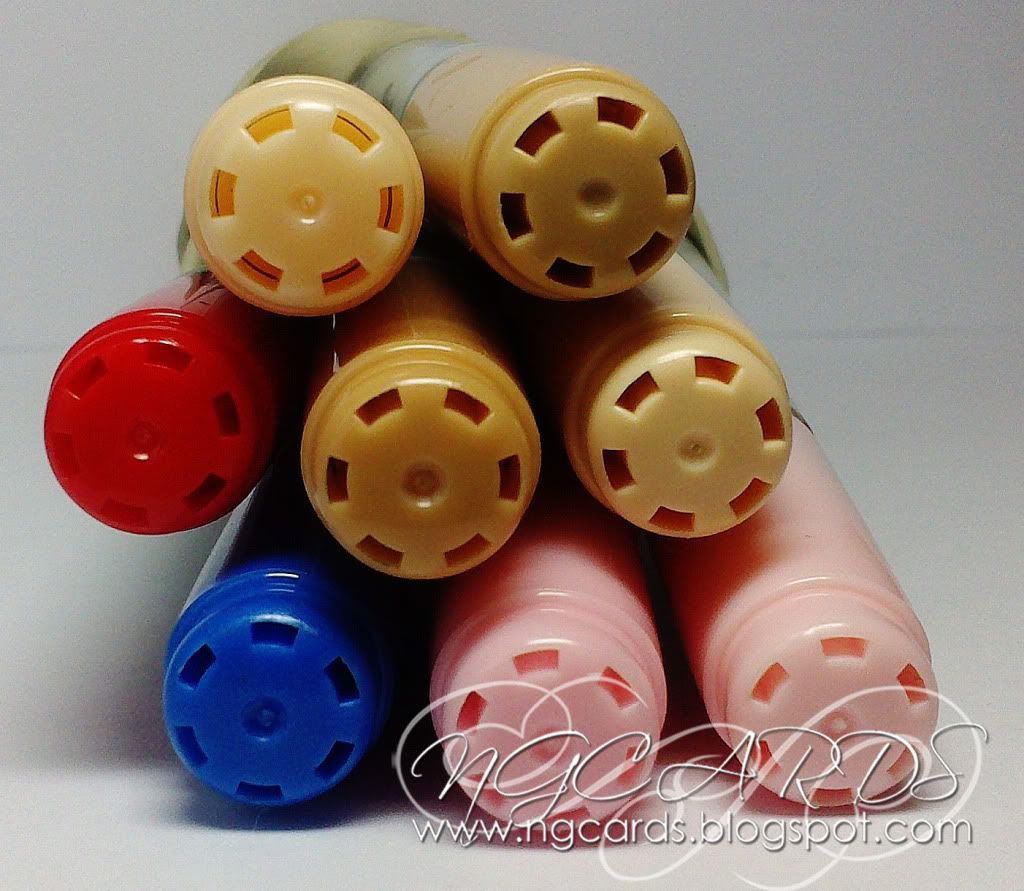 INKS USED -
Copic Ciao Markers - C1, E00, E21, E31, E33, R11, R20, R27, B24
(I accidentally missed out the C1 pen in the photo!)
Before I go I thought I'd share the vid over on Tim Holtz's blog showing the new Summer Distress Inks!!! Before you ask YES I have already pre-ordered them ;) teehee!




HAPPY CRAFTING!
XXX