Good Morning!
Don't worry I hadn't forgot to write today's post seeing it is here later than usual, today is my day off so I am actually writing this today and not the night before! lol Today's card is definitely all girlie and sparkly as you can probably tell by the header ;) however just before sharing it with you I would just like to remind you that the chance to enter my PBSC Blog Candy (See the piccie at the top in my sidebar)
ENDS TONIGHT
as we will be having a new challenge this Saturday! So if you would like to be in with the chance of winning it just click the pic for more information.
Also look what arrived for me yesterday ... only a little bundle but they do say all good things come in little packages! lol ...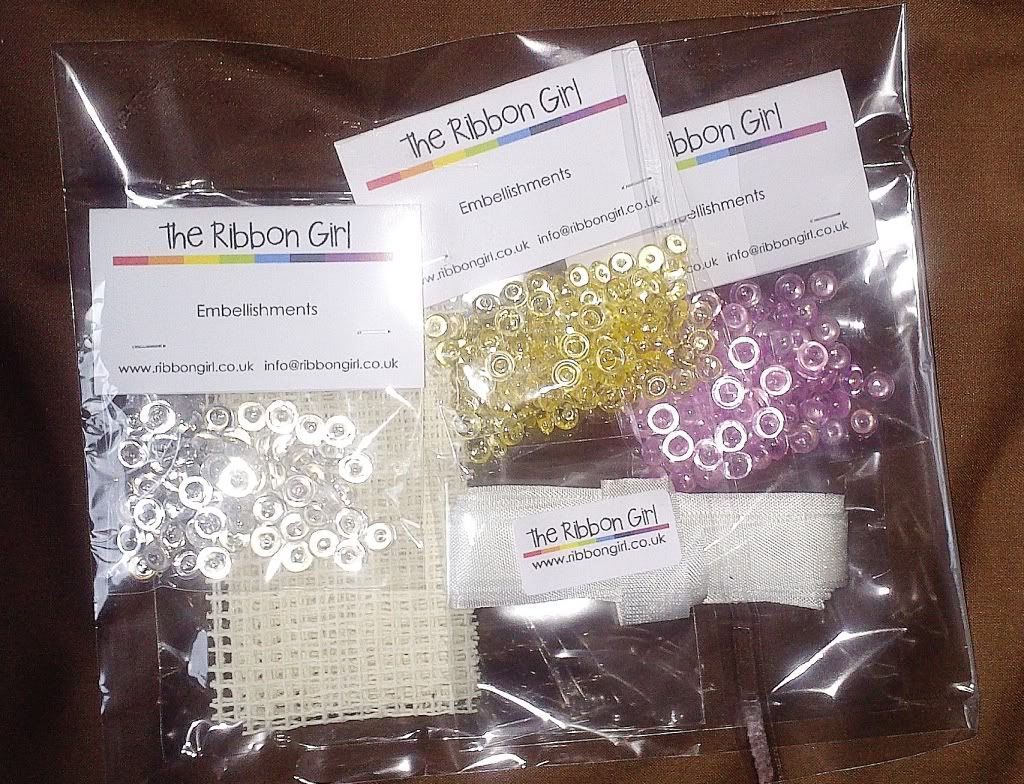 Today's card is for the new challenge over at
CHARISMA CARDZ
which is to use the colour
Pink + 1 Other Colour!
I have chosen Black for my other colour. I am actually using this card to go with these prezzies for my Mum's Birthday On Saturday ... Have you noticed the Pink theme???
(You can see today's card hidden down the side if you look closely lol)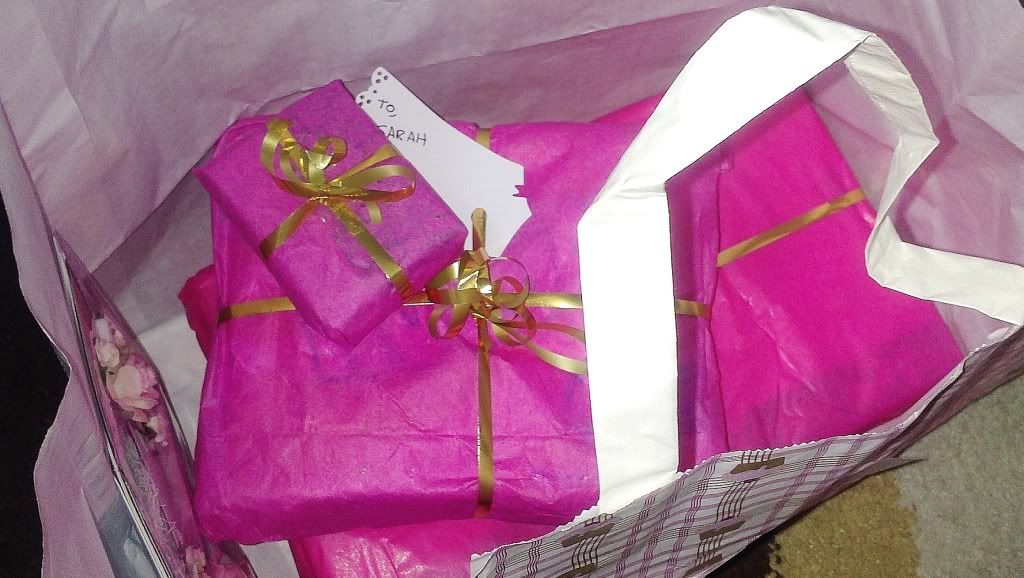 I'd like to enter this into the following challenges: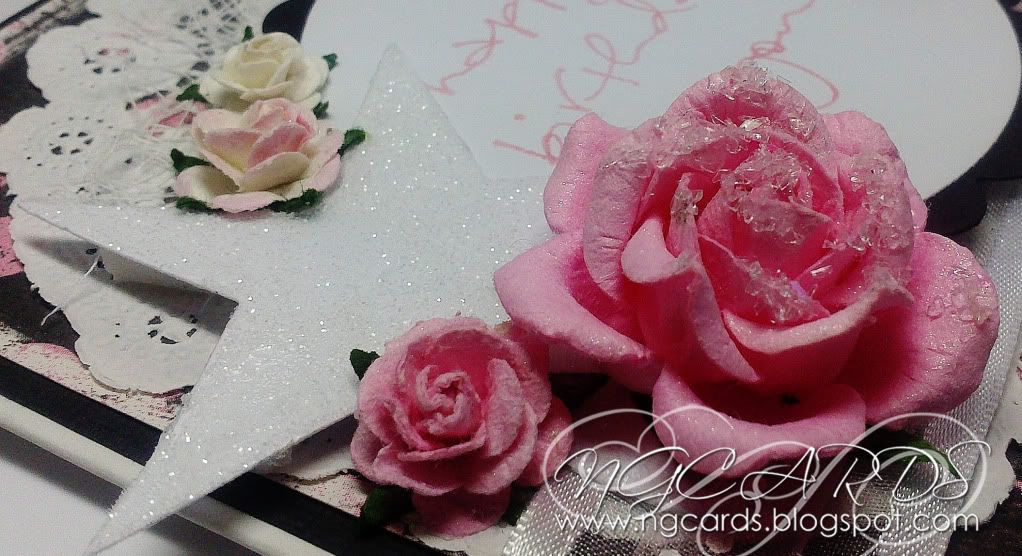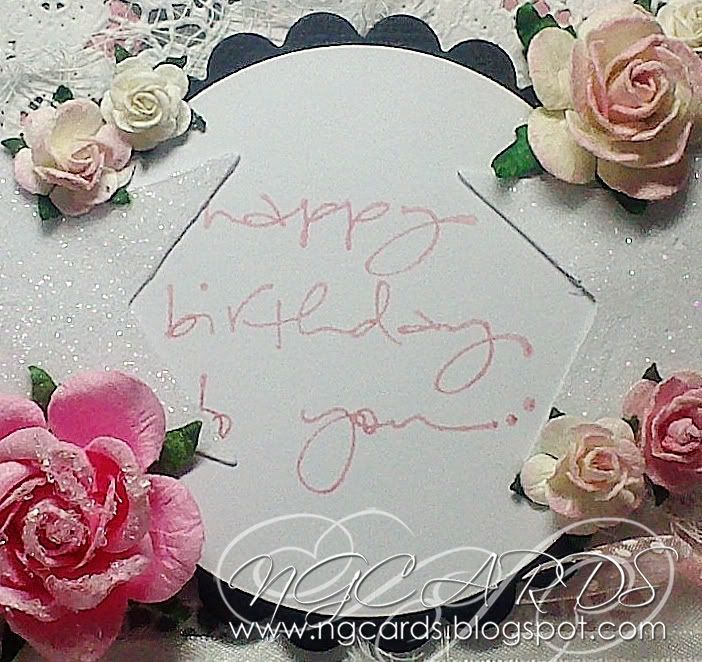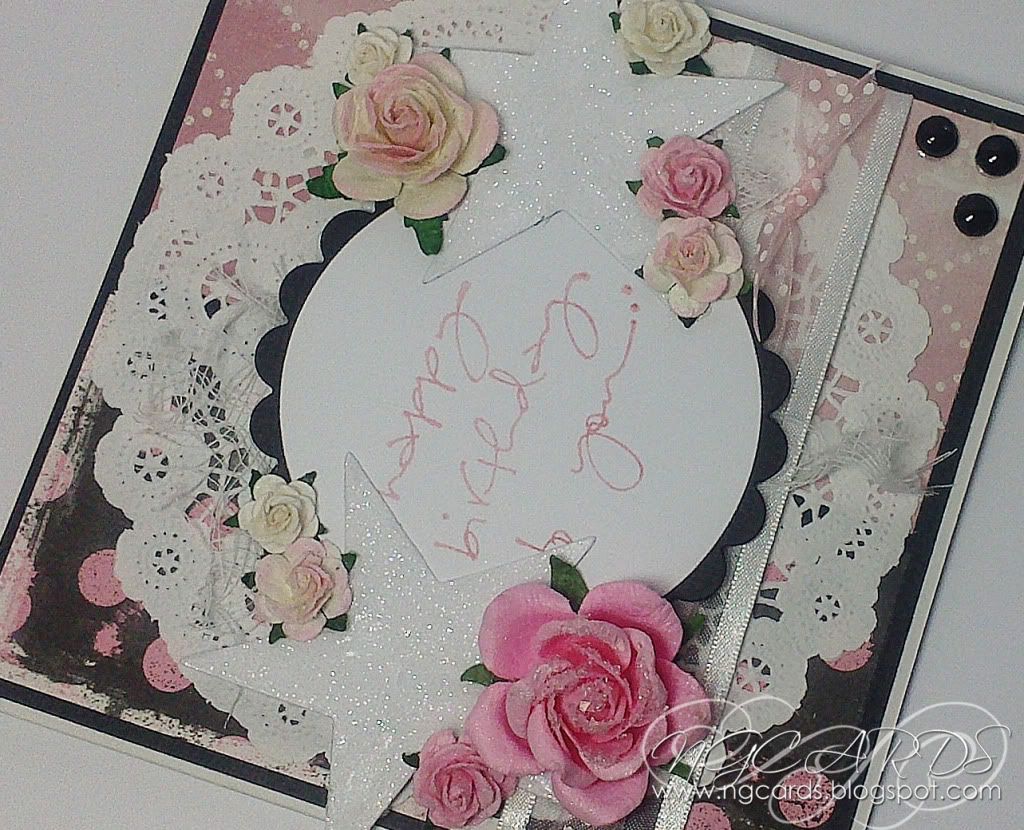 INGREDIENTS -
Penny Black Sentiment Stamp
Magnolia Papers
Flowers from WOC
Sizzix 'Stars' Die
Paper Doily, Ribbon, Dew Drops & MS White Glitter from my stash
INKS USED -
Distress Ink - Spun Sugar
Well I hope you all enjoy your day, I shall be making my PBSC Card for Saturday and maybe popping out for a bit. It's my last day at Work Experience today ... I can't believe the 8 weeks have gone so quick!
HAPPY CRAFTING!
XXX