Good Morning!
As promised I have a card to share with you all along with a very short post! lol My first day at work went okay yesterday, admittedly it's not the best job in the world but it's okay :) Although teeming that with all the stuff Im doing at the house to make it ready to move in after work this week is going to be pretty busy for me! Today's card is for the new challenge over at
PAPERTAKE WEEKLY
which is
Pins & Needles!
I don't have any pins as such so I have used Safety Pins to fit the challenge.
I'd like to enter this into the following challenges:
TOMIC - AT THE BEACH & INSPIRATION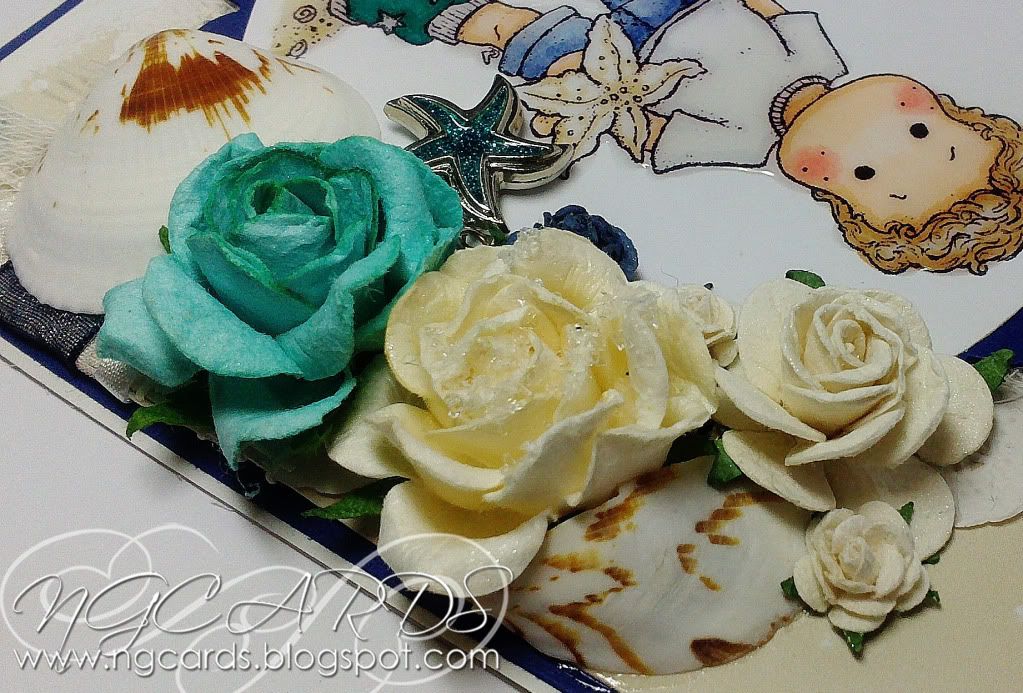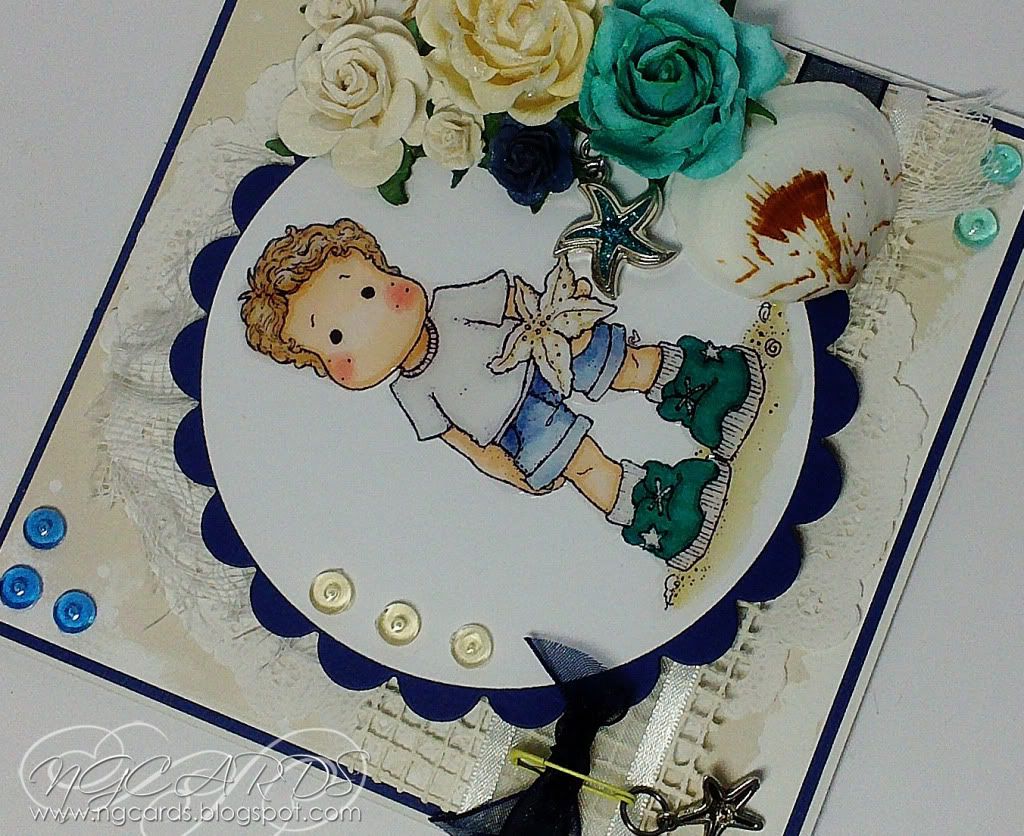 INGREDIENTS -
Magnolia Stamps & Papers
Flowers from WOC
Cheesecloth, Paper Doily, Seashells, Charms, Pins,
Ribbon, Twinklets, Dew Drops & 3D Gloss from my stash
INKS USED -
Distress Ink - Chipped Saphire & Antique Linen
Copic Ciao Markers - C1, E00, E21, E31, E33, R20, BG49
Thanks for popping by, hopefully I shall be back soon!
HAPPY CRAFTING!
XXX