Good Morning!
I honestly can't believe that it is August already ... this year has gone so quick! Adding to that the fact that I finished my 2 month Work Experience Trial at The Works yesterday it has certainly gone fast! I really did enjoy it and received a lovely prezzie from the staff ... you just know that I opened the choccies last night lol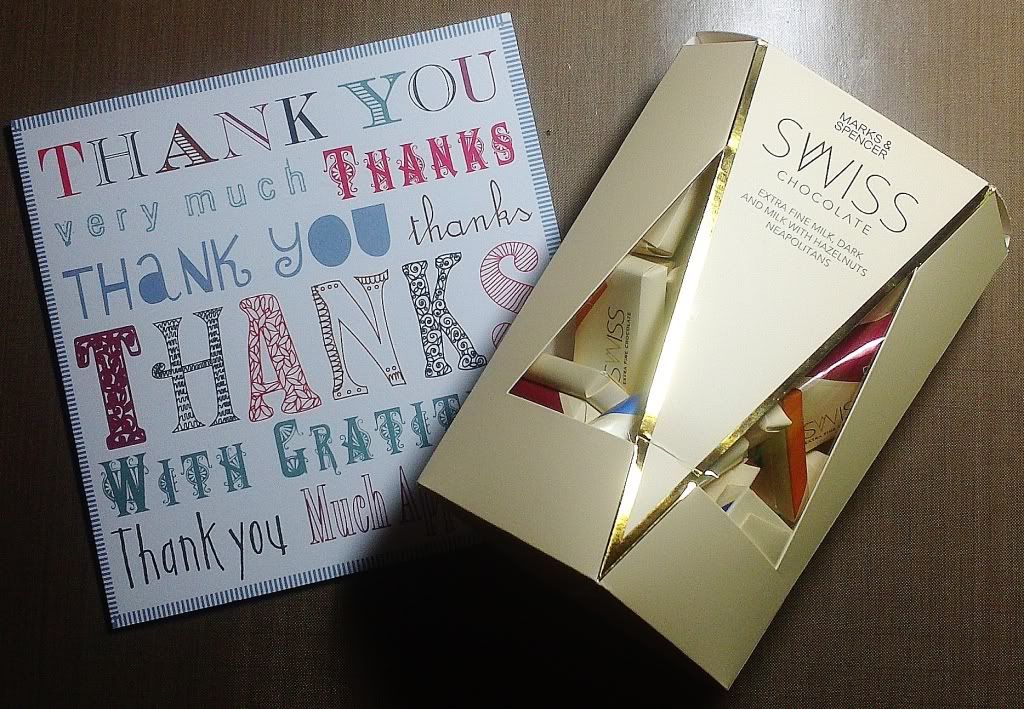 Well seeing it is August already that can only mean a new challenge over at
PBSC!
Incase your confused we changed to a Monthly Challenge blog in June and this month is challenge is
Double the Trouble!
We'd like you to use 2 or more stamps on your creations on your main image. I have decided to create a clean and simple card for this challenge and use my latest addition to my Penny Black stamps!
I'd like to enter this into the following challenges:
(The ribbon is actually the same colour as the 'Spun Sugar' Ink but seems to look different in the photo for some reason)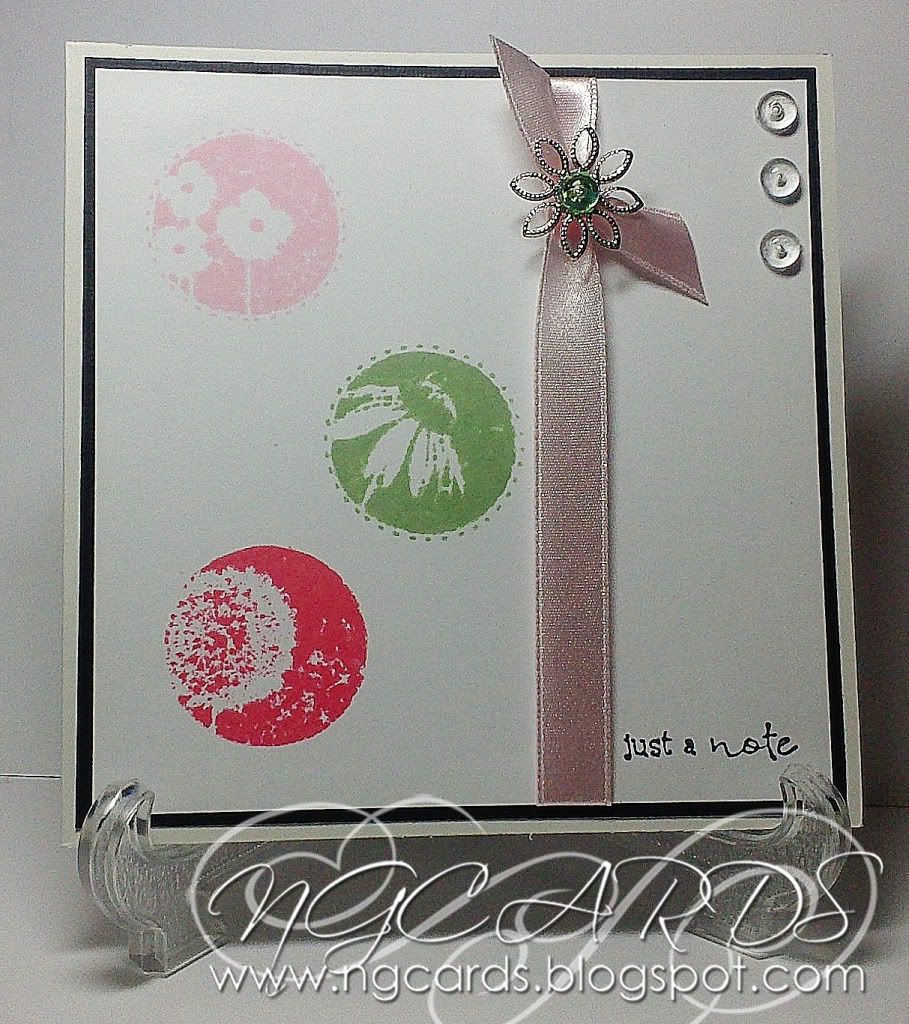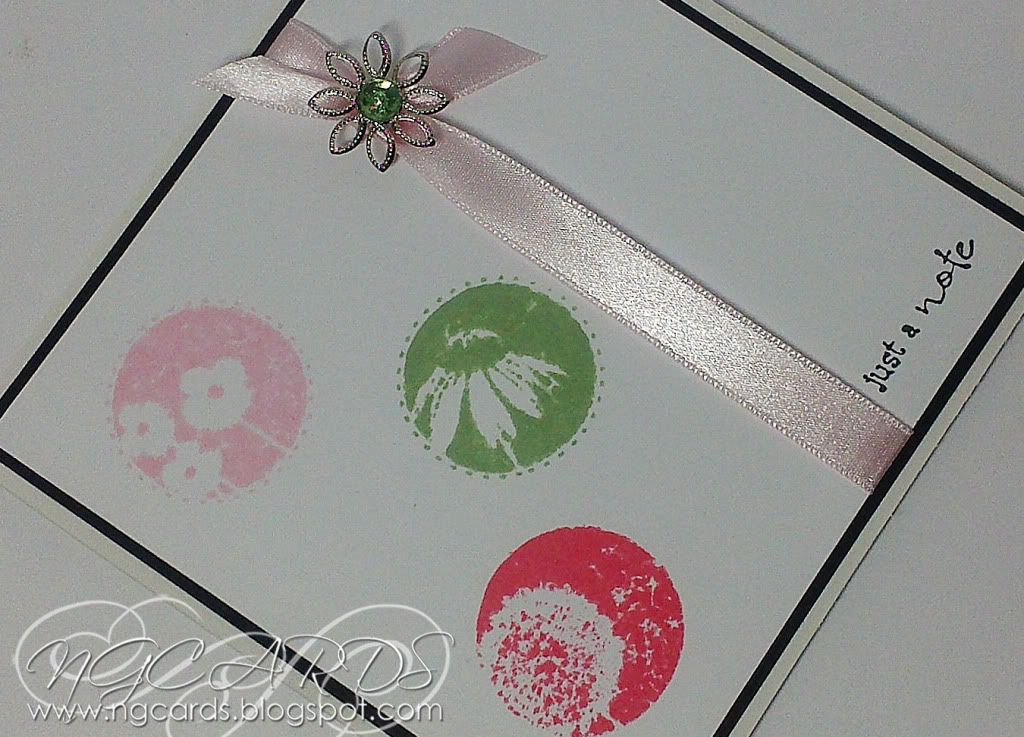 INGREDIENTS -
Penny Black T-Set '...Wishes'
Ribbon, Metal Charm & Dew Drops from my stash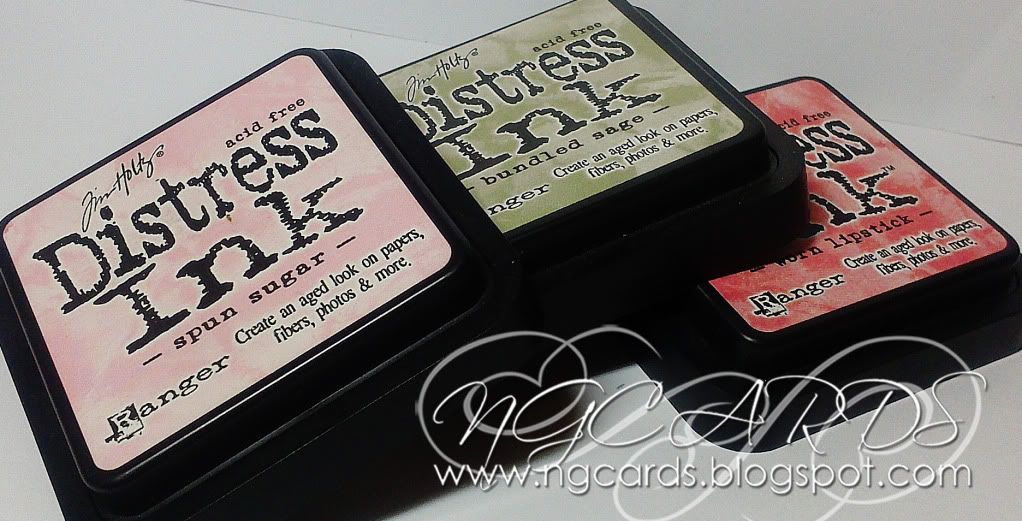 INKS USED -
Distress Inks - Spun Sugar, Worn Lipstick & Bundled Sage
Archival Ink - Jet Black
Before I go I better reveal the winner my PBSC Blog Hop Candy ;)
The lucky Crafter is ...........
Sandra H said...
So beautiful and so colourful too! great that you used Distress inks they show up truly lovely in this image and its different colours, loving this blog hop and a great challenge :)x
Please can you e-mail me with your details so I can get the goodies out to you!
Thanks for popping by everyone, I hope you enjoy your day! I shall be getting some crafting and commenting done :)
HAPPY CRAFTING!
XXX