Good Morning!
I hope you all enjoyed your weekends, mine was full of watching the Olympics and a few attempts at crafting ... that didn't exactly go to plan. First off today's card was meant to be my second GDT Card for Totally Tilda but me being the blonde that I am didn't realise Edwin couldn't be used ... therefore my card couldn't be used. You'd of thought that the name would've made me realise but nope it appears common sense had gone for a wander away from me that day! Secondly I had started to alter a notebook but I had a little disaster with the Crackle Paint so I am still trying to salvage that right now! lol
However one thing did manage to go right for me over the weekend and that was the Birthday Cake I made for my mum ... Chocolate Sponge with Chocolate Butter-Cream Filling and Melted Milk Chocolate drizzled on top ... Teamed with Double Cream it was certainly delish but something you couldn't have if you were watching the waistline!
Okay so today's card is just a little card to share fun due to my lack of common sense ... you may recognise the Seashell from one of the packs I bought just over a week ago, I knew they'd come in handy!
I'd like to enter it into the following challenges:
(RIBBON,PEARLS,IMAGE)
I have classed Dew Drops as Pearls but if this is not allowed please let me know :)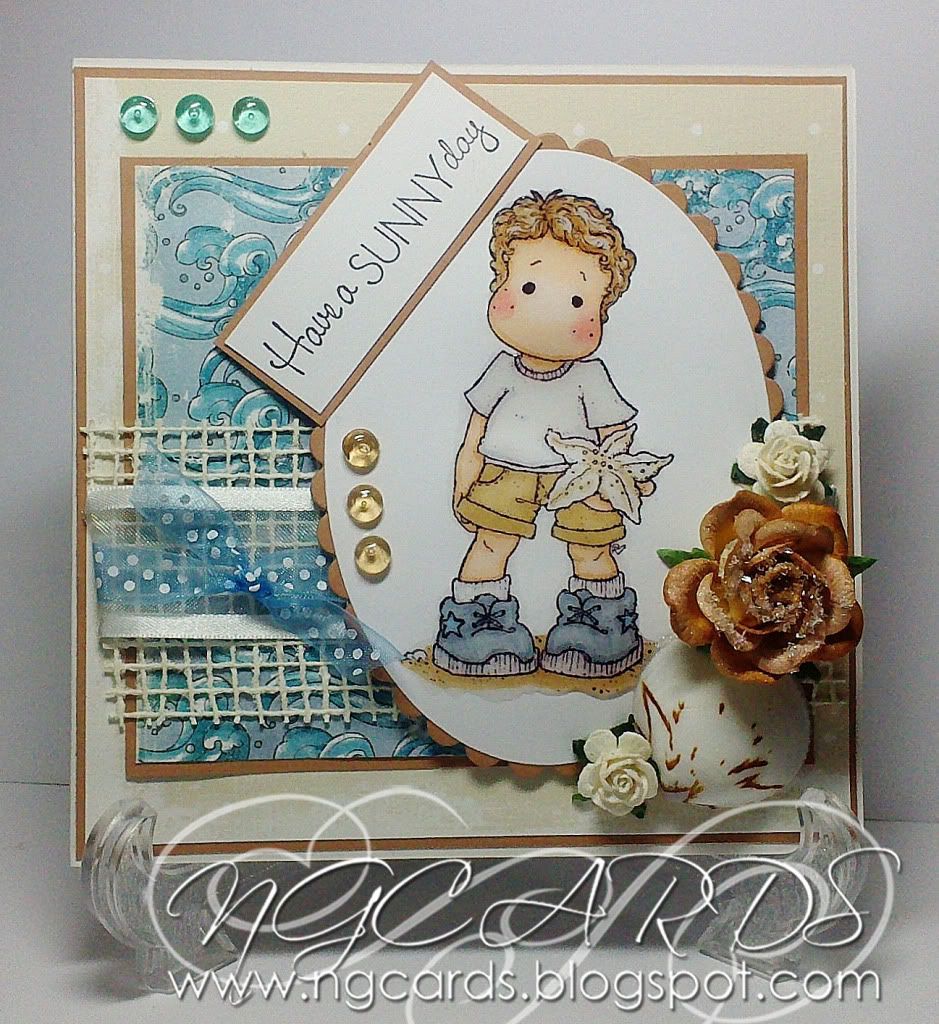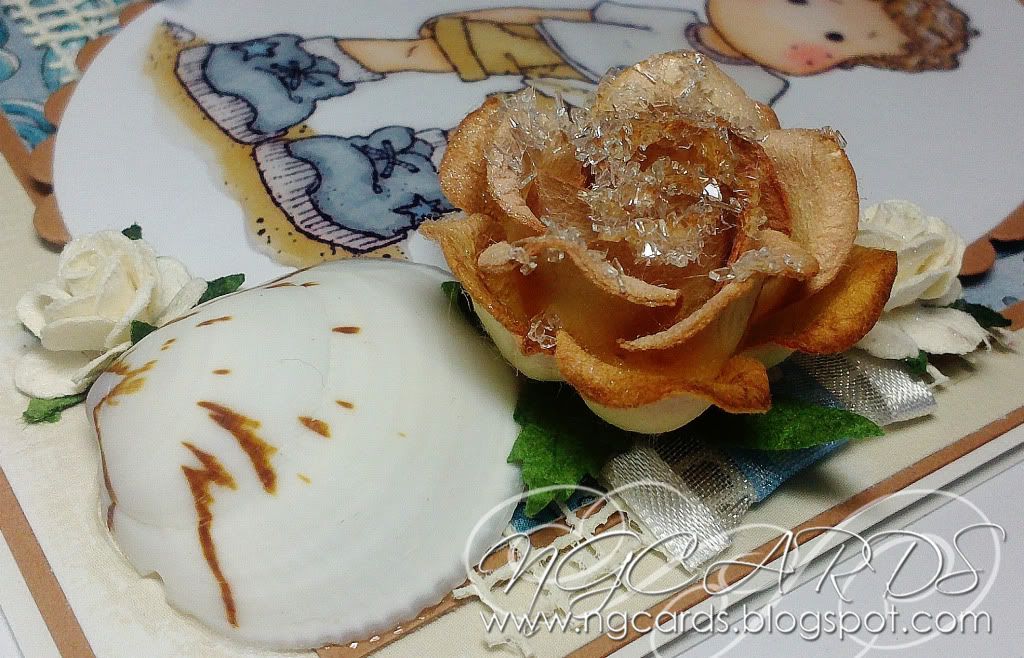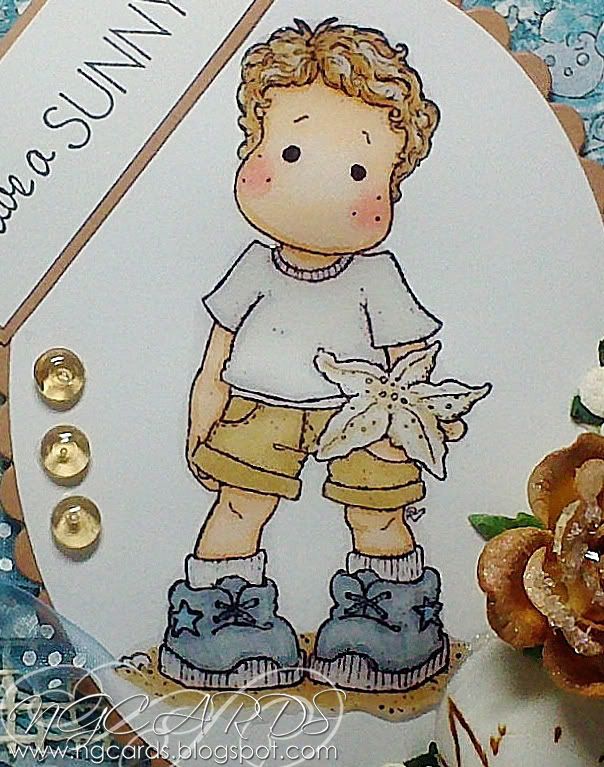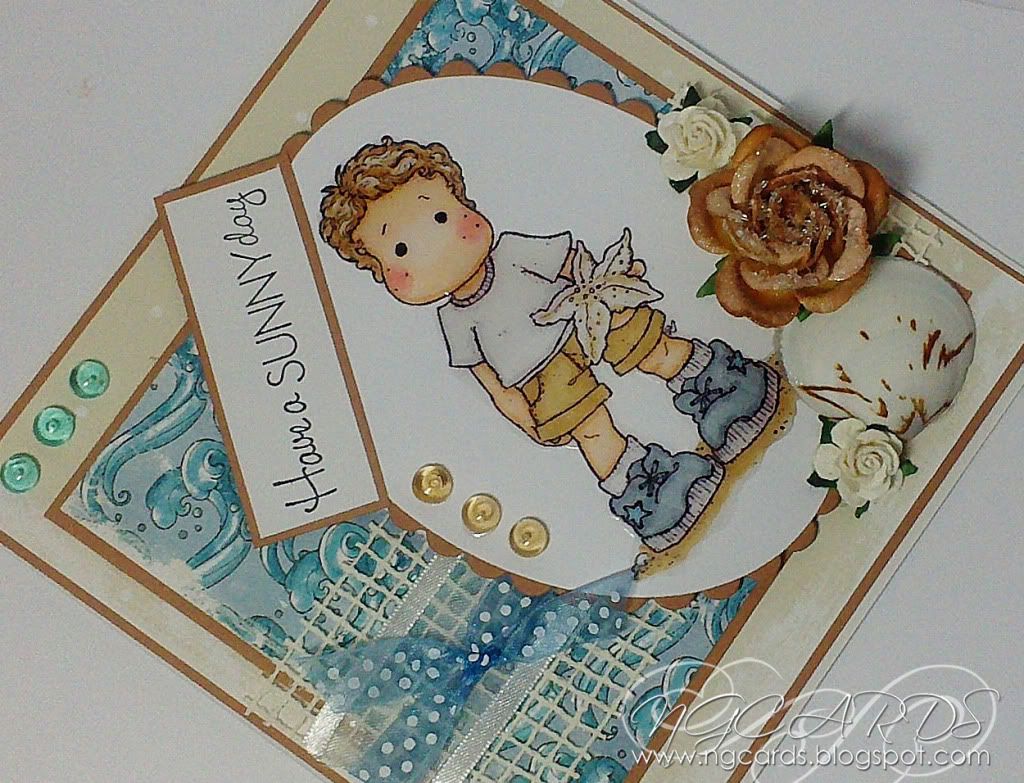 INGREDIENTS -
Magnolia Stamps & Papers
Flowers from WOC
Mesh from the The Ribbon Girl
Ribbons, Seashell, Dew Drops, Twinklets & 3D Gloss from my stash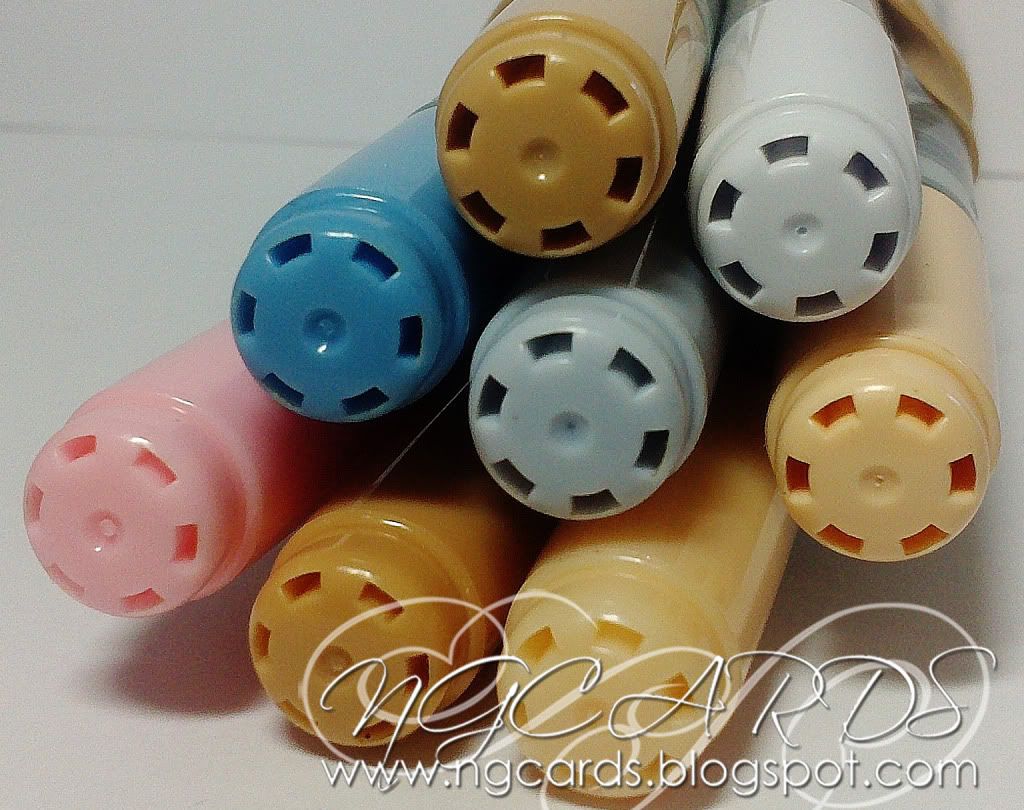 INKS USED -
Copic Ciao Markers - C1, C3, E00, E21, E31, E33, R20, B93
Lastly I have added some more CRAFT ITEMS FOR SALE to the page above so if you would like anything just click the pic below, they all need a new home!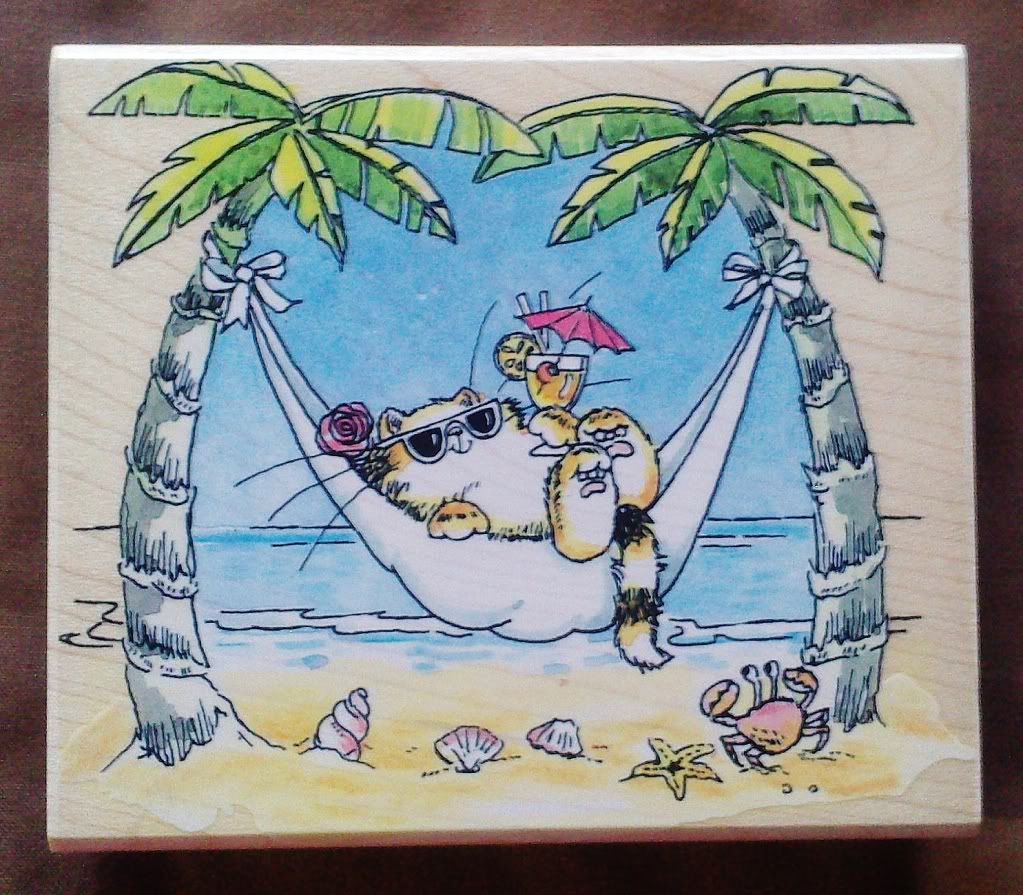 Thanks for popping by!
HAPPY CRAFTING!
XXX