Good Morning!
Not only do I have a new card to share with you all today but I also have some news ... today I shall be starting at my new job! I went for an interview last week for a local Plant Nursery and I shall be doing my 2 trial days today and tomorrow, then discussing my hours at the end! Some of you will remember that I was laid off at the end of November and I haven't had much luck since, so to be the only person they called back out of 47 applicants was definitely the luck that I needed! So I hope that you will all keep your fingers crossed today for me :)
Back to today's card and we have a brand new challenge at
CREATIVE INSPIRATIONS
which is
Sent with Love!
We want too see all your love / valentines themed creations!
This week me and the DT have all used sponsor images from
CEDAR CHEST DESIGNS
who are donating this week's prize of a
$10 Gift Certificate!
I'd like to enter this into the following challenges: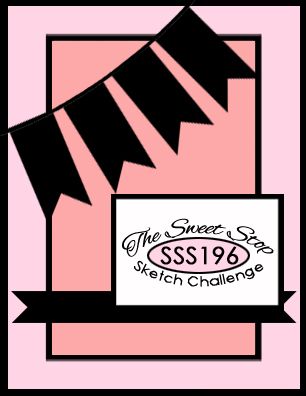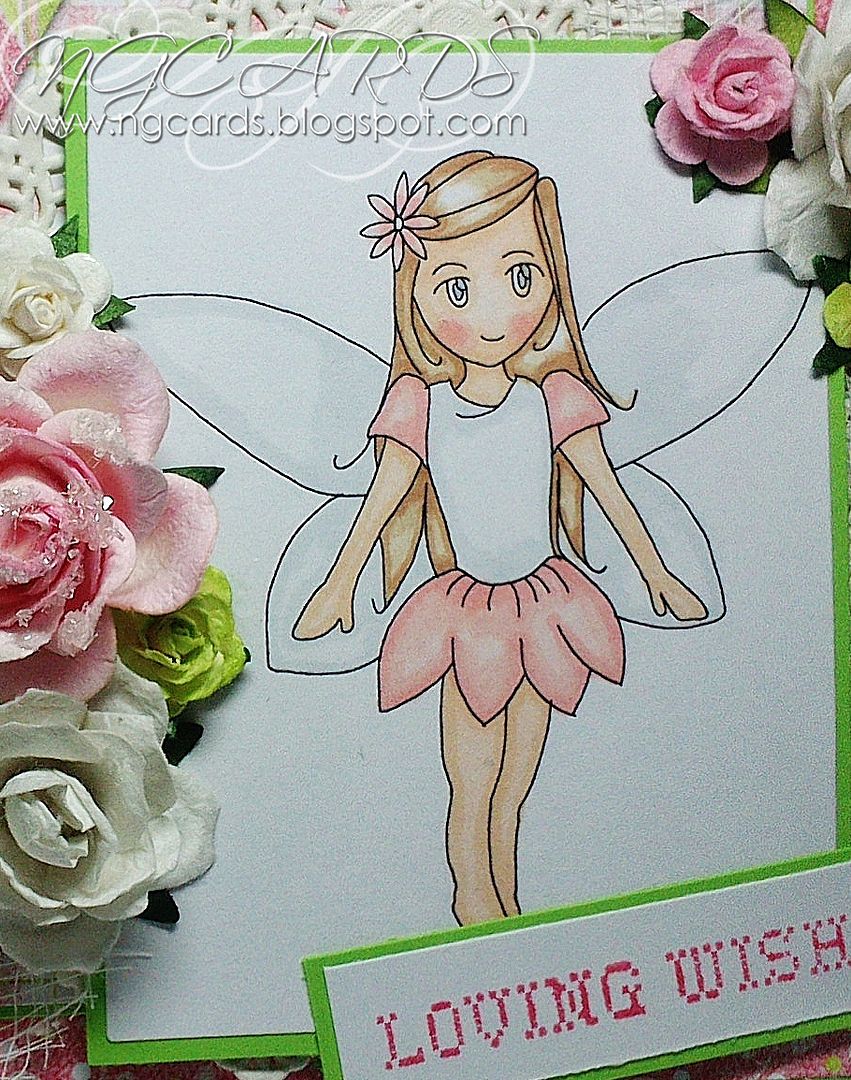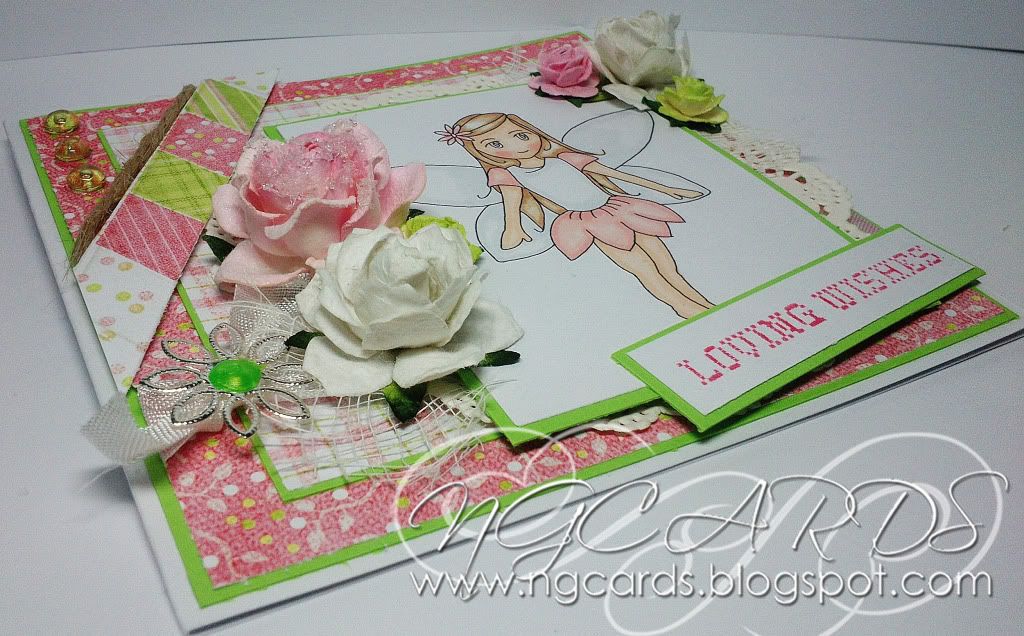 INGREDIENTS -
Digi Image by Cedar Chest Designs
Magnolia Sentiment Stamps
LOTV Nitwits Papers
Flowers from WOC
Cheesecloth, Seam Binding Ribbon, Flower Charm, Paper Doily, Glitter & Dew Drops
Liquid Pearls - Key Lime & Ranger Glossy Accents
INKS USED -
Distress Ink - Worn Lipstick
Copic Ciao Markers - C1, E00, E21, E31, E33, R11 & R20
Thanks for popping by,
HAPPY CRAFTING!
XXX