Good Morning!
Before I share today's card I have some news .... me and my partner have finally been successful in finding another house to rent! We found out yesterday and will be moving in next Saturday! I'm so glad as I have been wanting out of where we are currently for a while now and the new place is in a quieter area complete with a Garden & Conservatory! I'm now just going to be counting down the days until next weekend!!!
I've managed to get a New Job & New Home in the space of a fortnight which I would say is a great start to the new year!
Oh and of course I can't forget to wish you all HAPPY VALENTINE'S DAY!
Today's card is for our new challenge over at the
J&C CREATIONS MONTHLY CHALLENGE
which is
International Friendship
! I recently bought this gorgeous stamp and decided it would look great on a friendship card.
I'd like to enter this into the following challenges:
BUNNY ZOES CRAFTS - FLOWERS & PEARLS
SWEET STOP SKETCH - SKETCH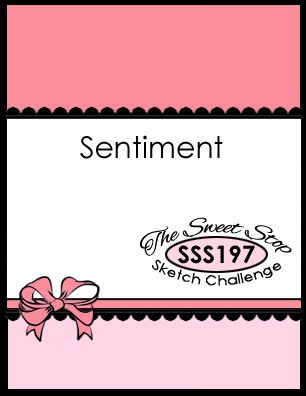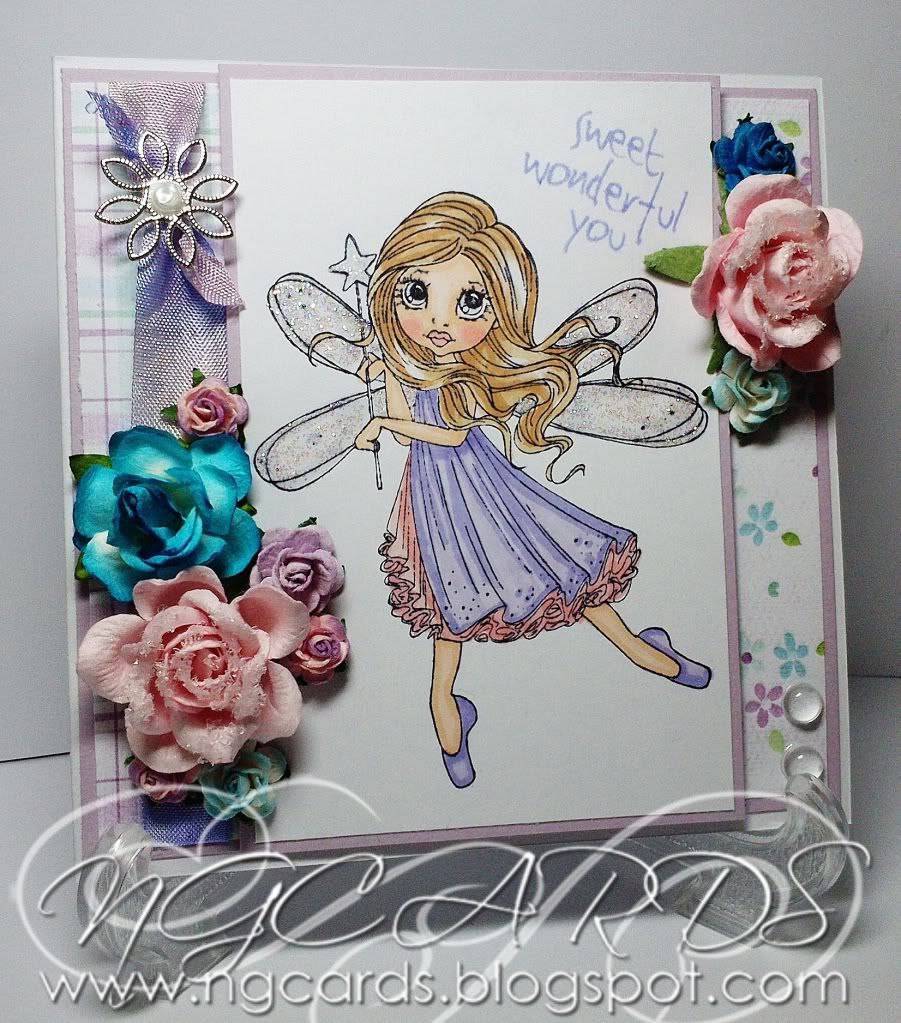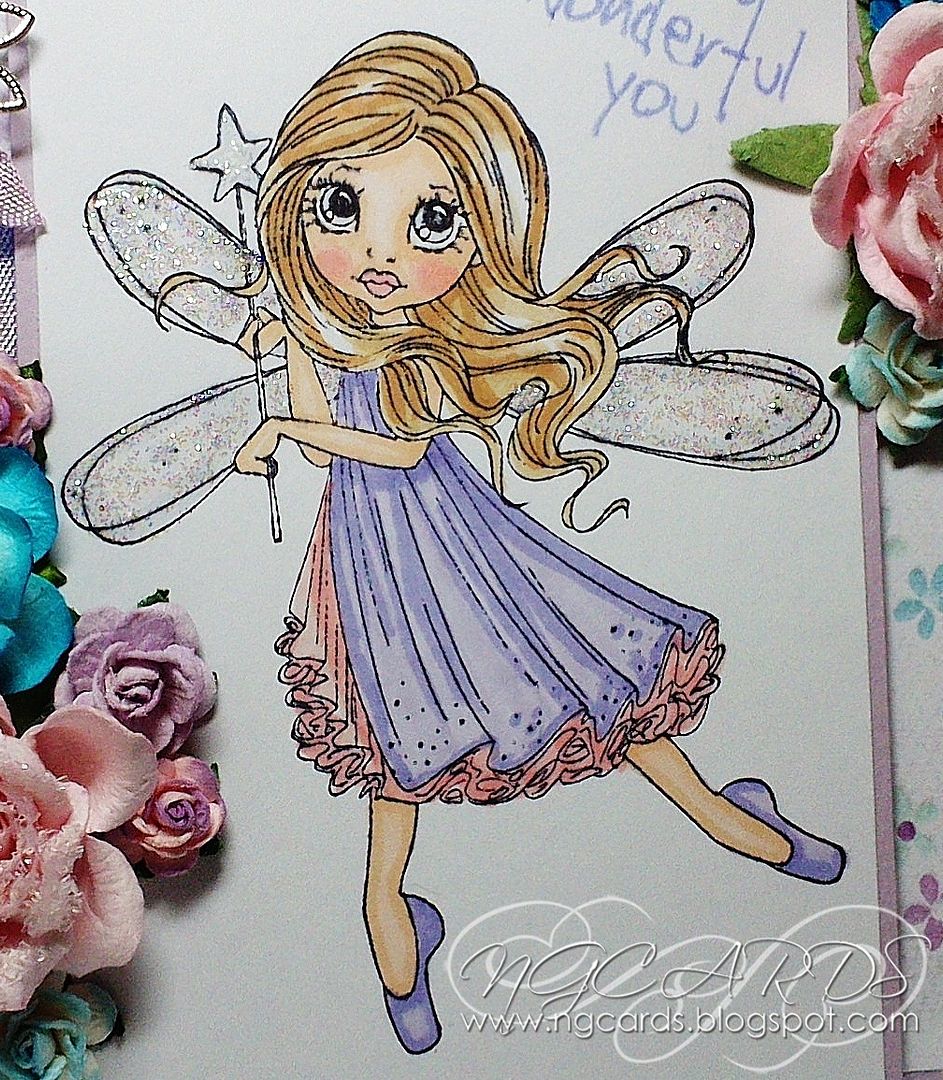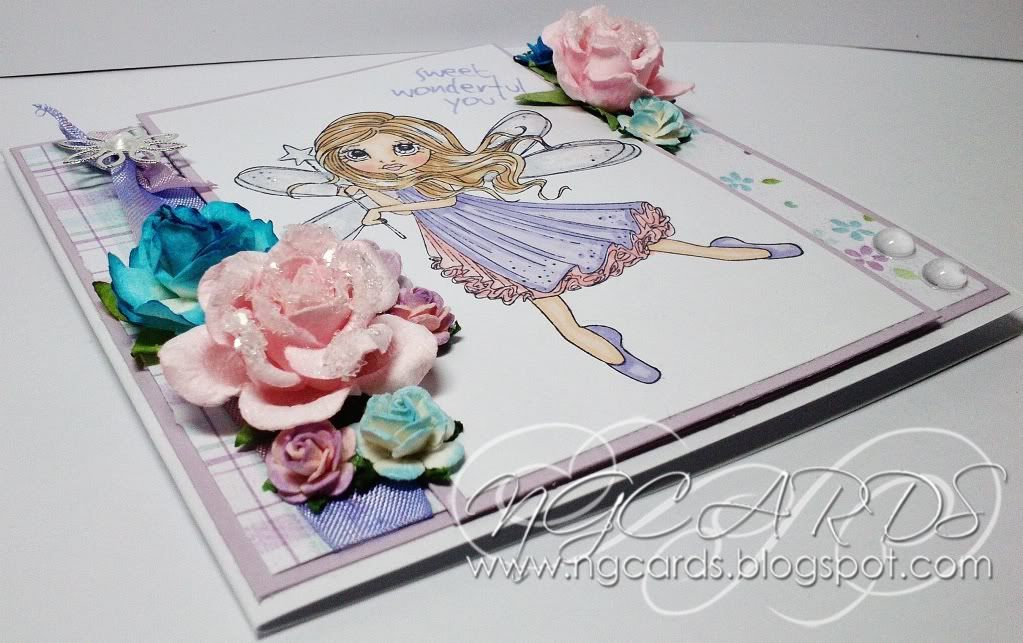 INGREDIENTS -
Saturated Canary 'Fairy Wishes' Stamp
Magnolia Sentiment
LOTV Nitwits Papers
Flowers from WOC
Flower Charm, Seam Binding Ribbon, Dew Drops & Glitter
Liquid Pearls - White Opal & Ranger Glossy Accents
Stickles - Star Dust & Frosted Lace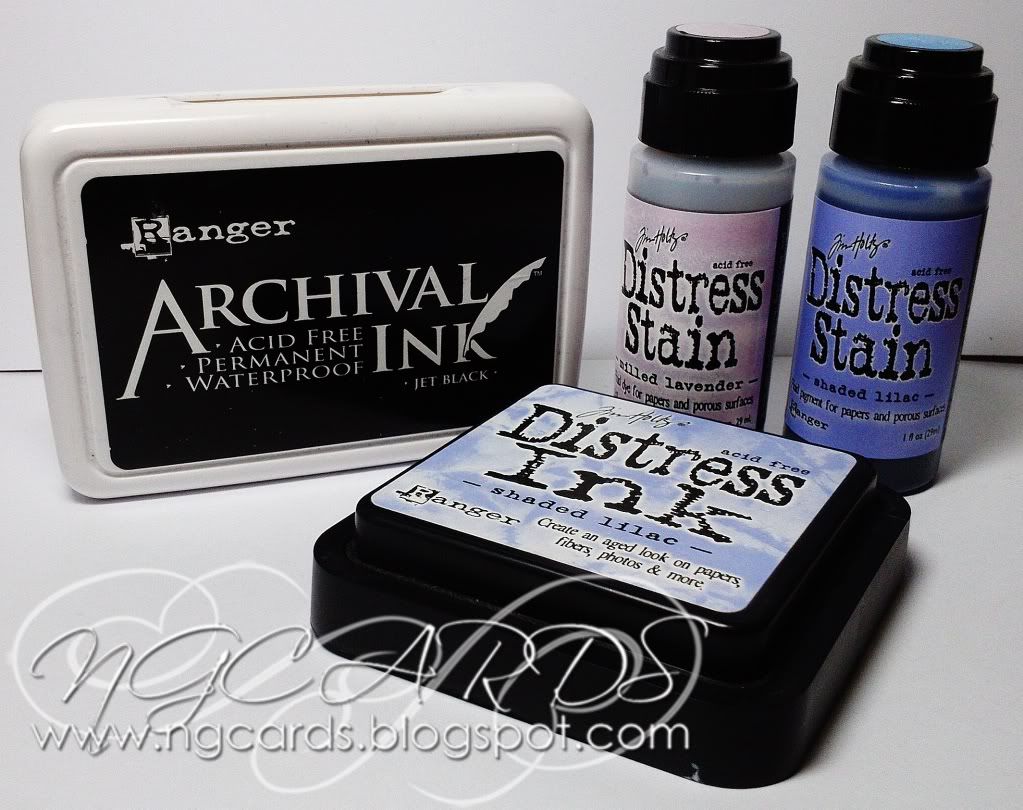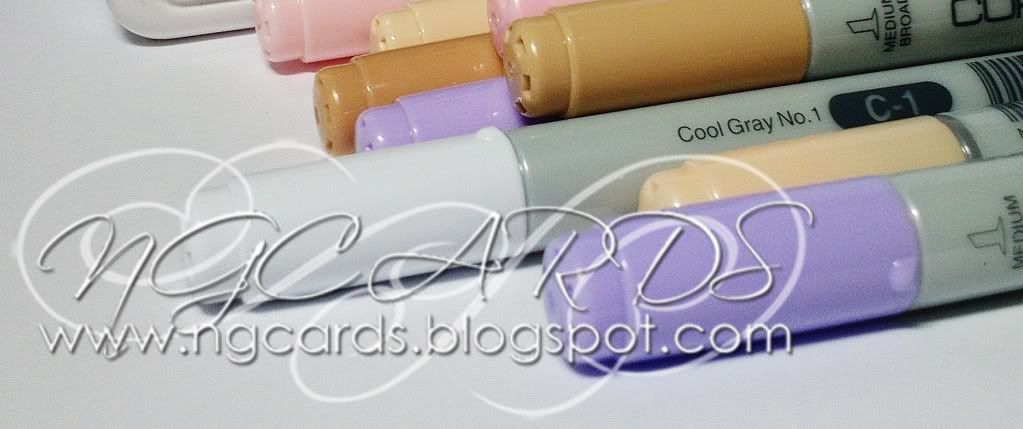 INKS USED -
Archival Ink - Jet Black
Distress Ink - Shaded Lilac
Distress Stain - Milled Lavender & Shaded Lilac
Copic Ciao Markers - C1, E00, E21, E31, E33, R11, R20, BV00 & BV02

Lastly looked what finally arrived in my craft room yesterday, I can't wait to have a play!