Good Morning!
First off let me apologise for not coming back with another card to share yesterday afternoon, even though I had got up early and planned the day ahead absolutely nothing went to plan and the card I had intended to share messed up! However I did spot something to cheer me up a little ... I found out I was picked for the Top 3 over at ...

Woop so that was a lovely suprise!
Today's card is a quick make as I had to make sure that I definitely had something to share today after yesterday lol I had been waiting for these stamps to arrive for a few weeks and couldn't wait to have a play with them.
I'd like to enter this into the following challenges: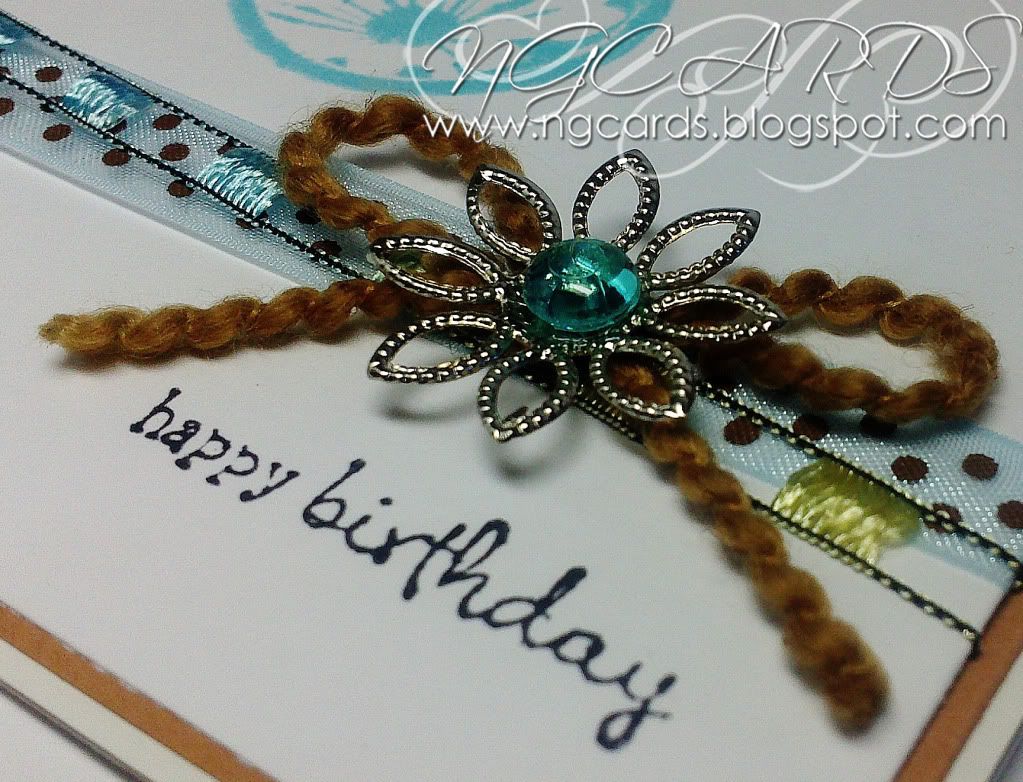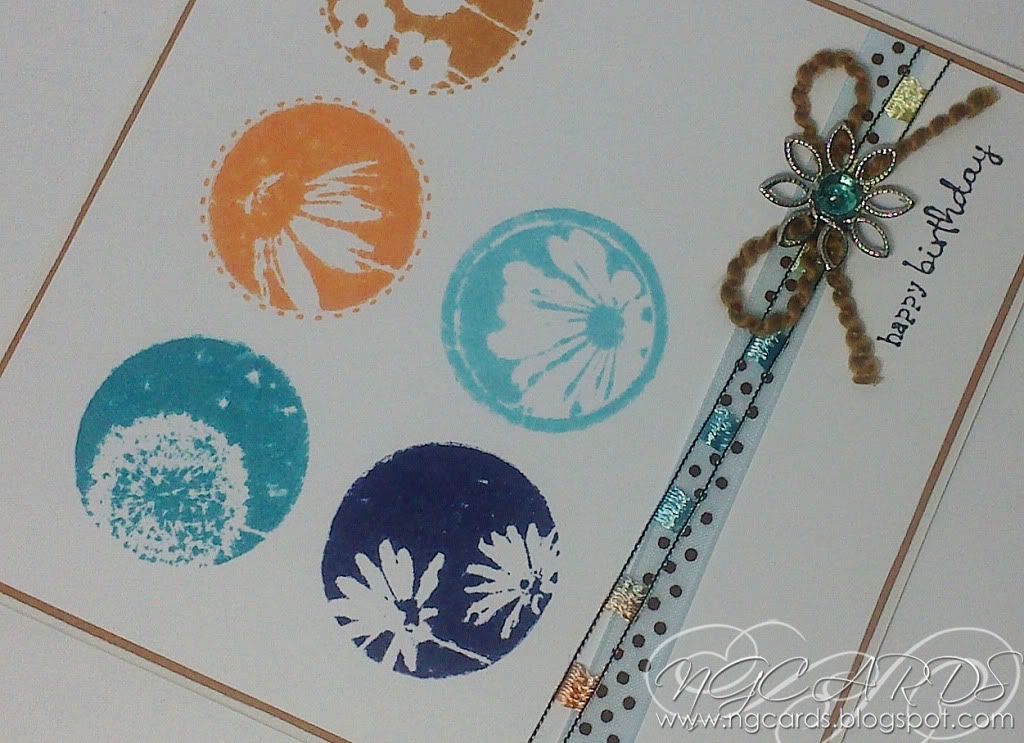 INGREDIENTS -
Penny Black Stamp Set '...Wishes'
Vairety of Ribbons, Metal Charm & Dew Drop from my stash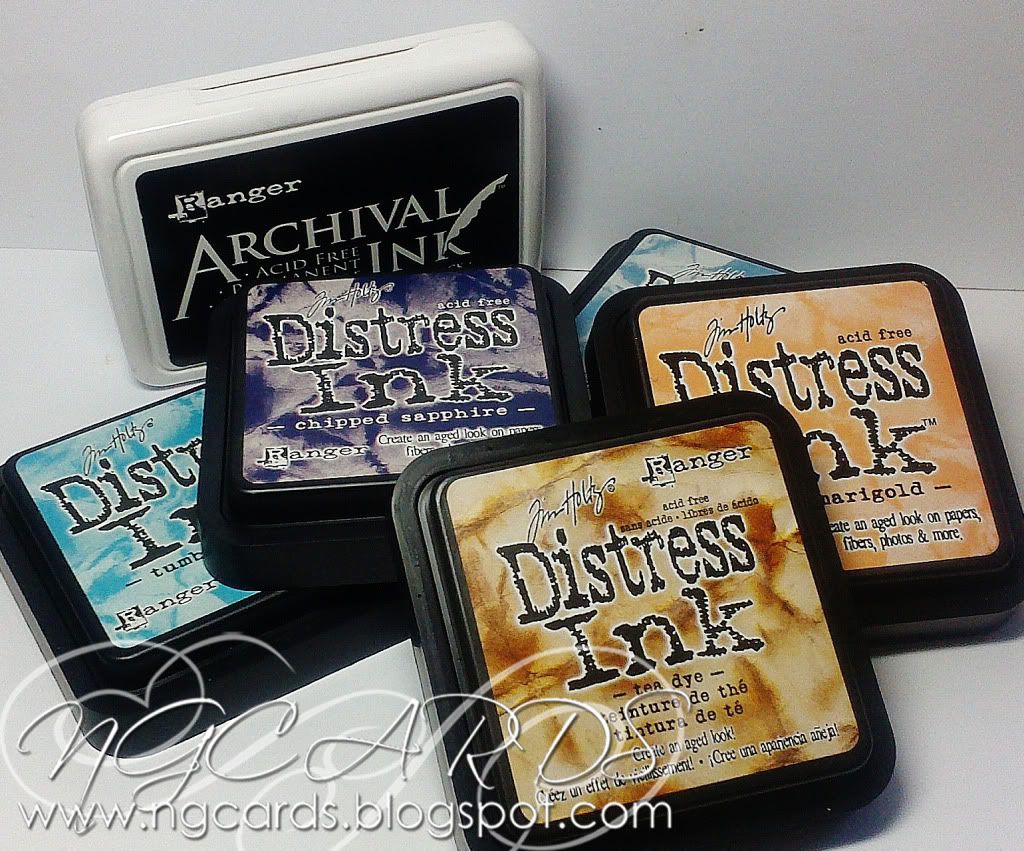 INKS USED -
Distress Ink - Tumbled Glass, Broken China, Dried Marigold, Tea Dye & Chipped Sapphire
Also I still have 3 of my Christmas Magnolia Stamps for sale in my previous post so if you would like one then just pop me an e-mail :)
Thanks for popping by and I hope you enjoy your day, I shall be spending mine at Work Experience ... roll on my day off tomorrow! lol
HAPPY CRAFTING!
XXX