Well it's back to Work Experience again today, luckily I managed to get all my DT stuff made yesterday even if it did take me all day and my day off went by in a flash! lol Ah well my next day off is Thursday and then I finish on Friday so it's not all bad :) Can I just say a HUGE THANK YOU for all the comments, I really do appreciate them and love reading them! I am trying to repay the favor but I don;t always have time so I do hope you don't think I don't appreciate them ... because I do :)
Before I show today's card I thought you'd like a little peek at the latest arrival in my craft space ...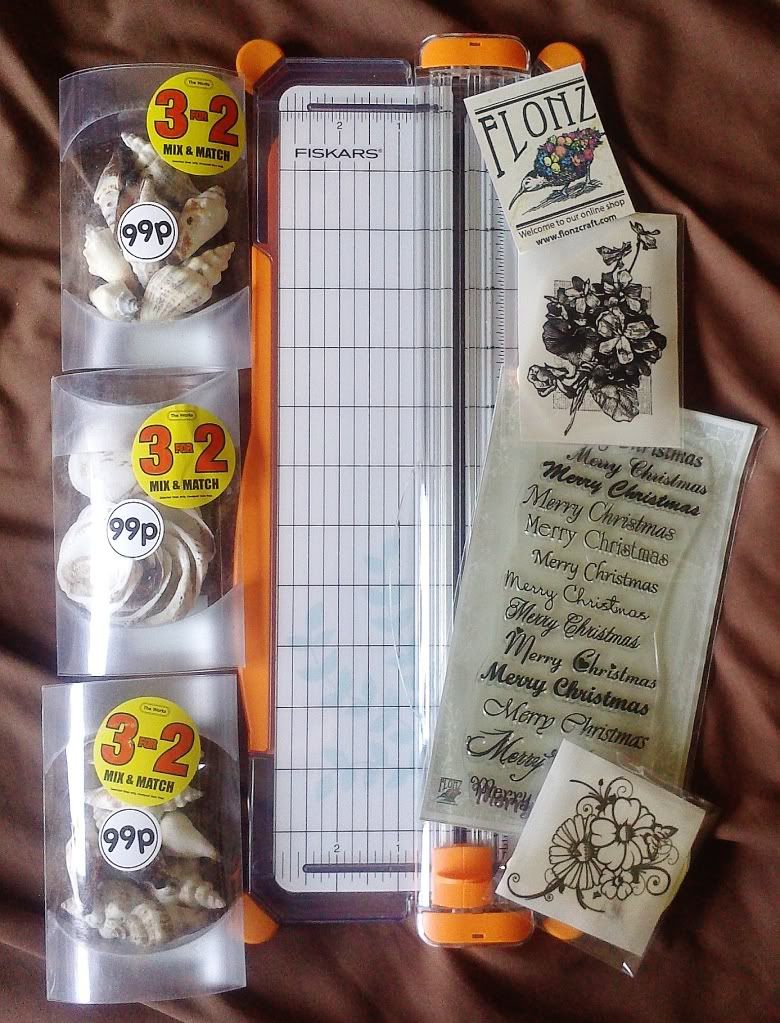 The gorgeous stamps are from a Creative Inspirations Sponsor for future challenges that they are providing the prize for, sea shells are from work that I think will look great on altered art projects and lastly a new paper trimmer! I'd been meaning to get a new one for ages and it's such a relief now that I have one that actually cuts in a straight line! lol
I'd like to enter this card into the following challenges:
TOMIC - CHRISTMAS IN JULY (COLOUR & THEME)
(Cute style)
I decided to dig out my Copics again and colour Tilda in using them :) However I still used Distress Ink on the holly.
I also covered the larger star with Distress Ink and the smaller with stickles!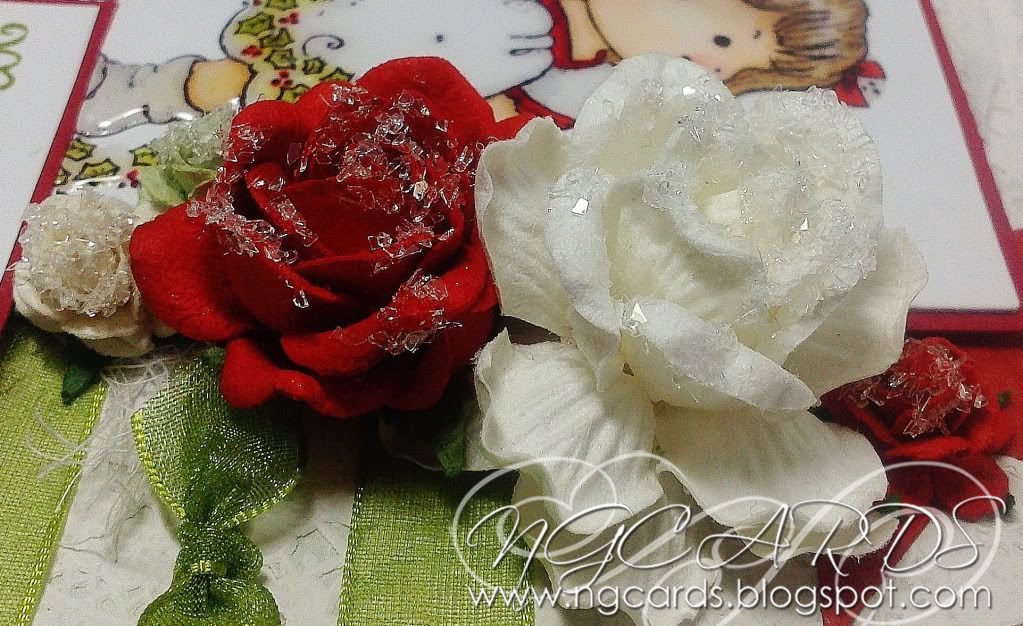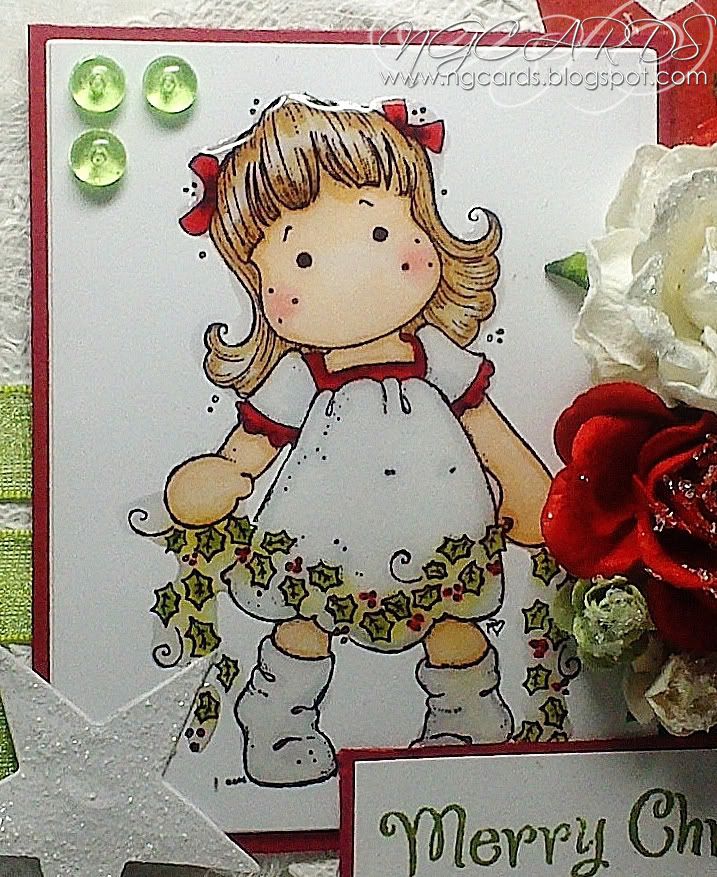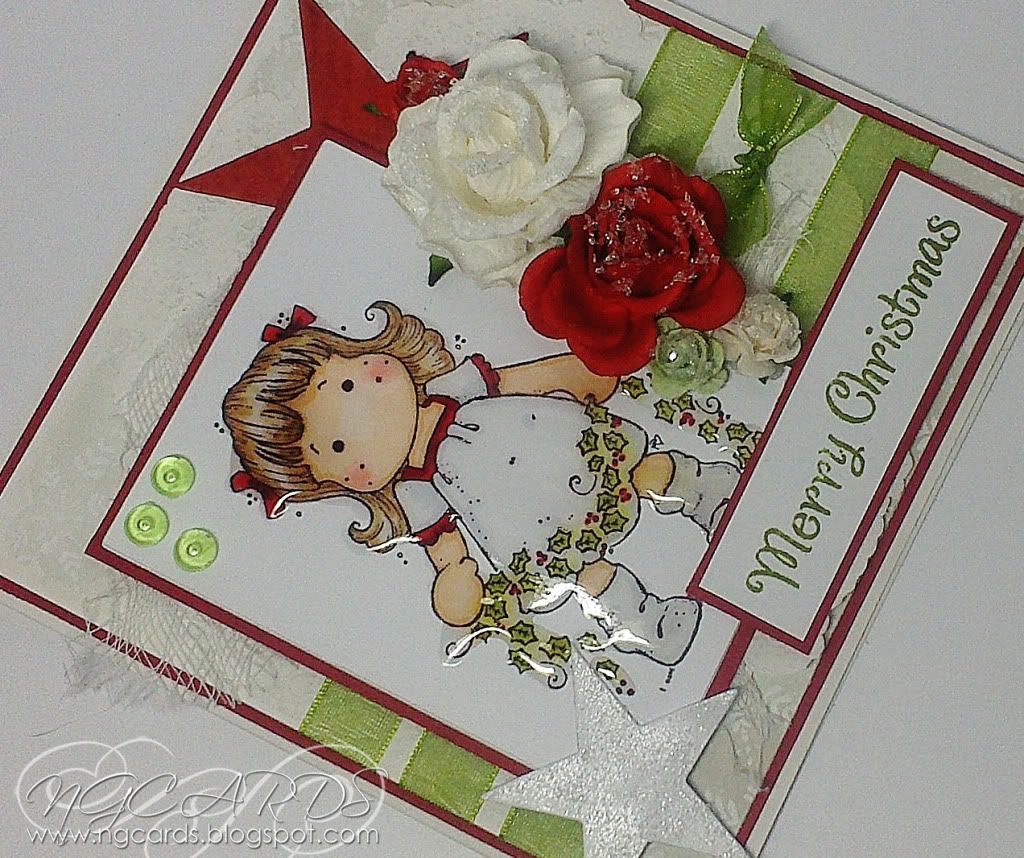 INGREDIENTS -
Magnolia Stamp & Papers
Sentiment by Flonz
Sizzix 'Stars' Die
Flowers from WOC
Stickles - Frosted Lace
Cheesecloth, Ribbon, Twinklets, Dew Drops & 3D Gloss from my stash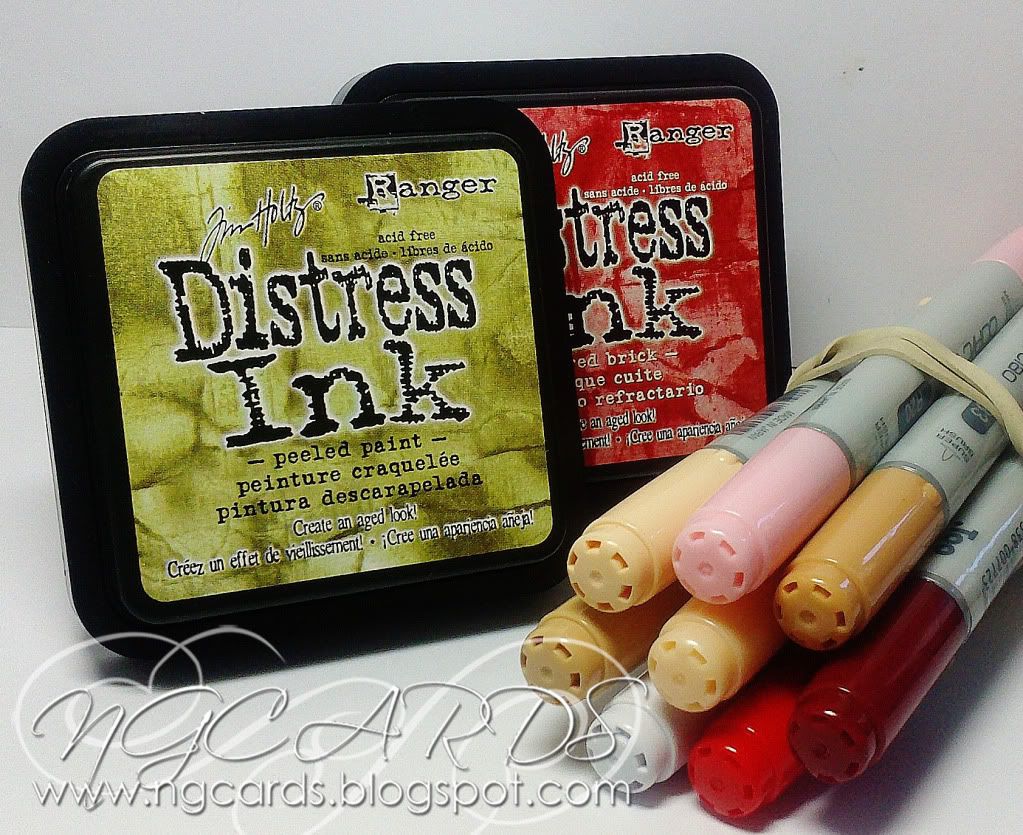 INKS USED -
Distress Inks - Peeled Paint & Fired Brick
Copic Ciao Markers - C1, E00, E21, E31, E33, R20, R27, R59
Lastly I still have the 'Edwin's Snowman' Magnolia Stamp for sale so it'd be great if someone could give him a new home!
Thanks for popping by!
HAPPY CRAFTING!
XXX