Today over at PBSC we are revealing lots of new things to you as there are lots of exciting things happening! Not only have we decided to give the Blog a little spruce up with a gorgeous new layout complete with matching blinkies! But we have now decided to change to a MONTHLY Challenge Blog giving you longer to play along with our themes! To kick start this all off we are launching it with a Blog Hop that not only includes all of the PB Saturday Design Team members but with some other great designers from Craftwork Cards & The Ribbon Girls! Mixed into the hop are LOTS of various prizes so you'd be crazy not to pop over there now and check it out ... right NOW! The hop will last all month until the first challenge ends so you have lots of time to join in with the fun.
Okay so this month's challenge over at PBSC is Summertime ... and the living is easy! We want to see lots of summery projects using Penny Black stamps. I'm not too keen on my card but I think it's because I don't normally use loads of bright colours on my creations ...
I'd like to enter this into the following challenges: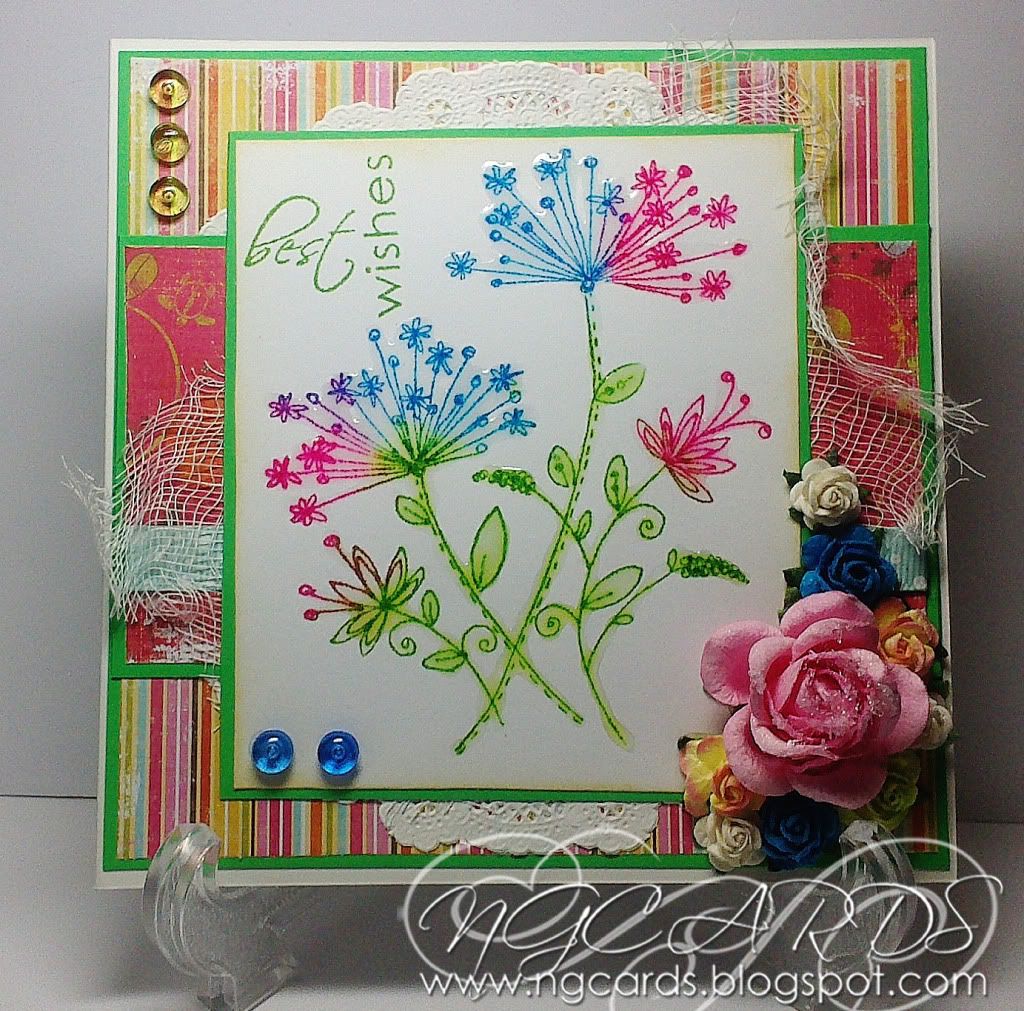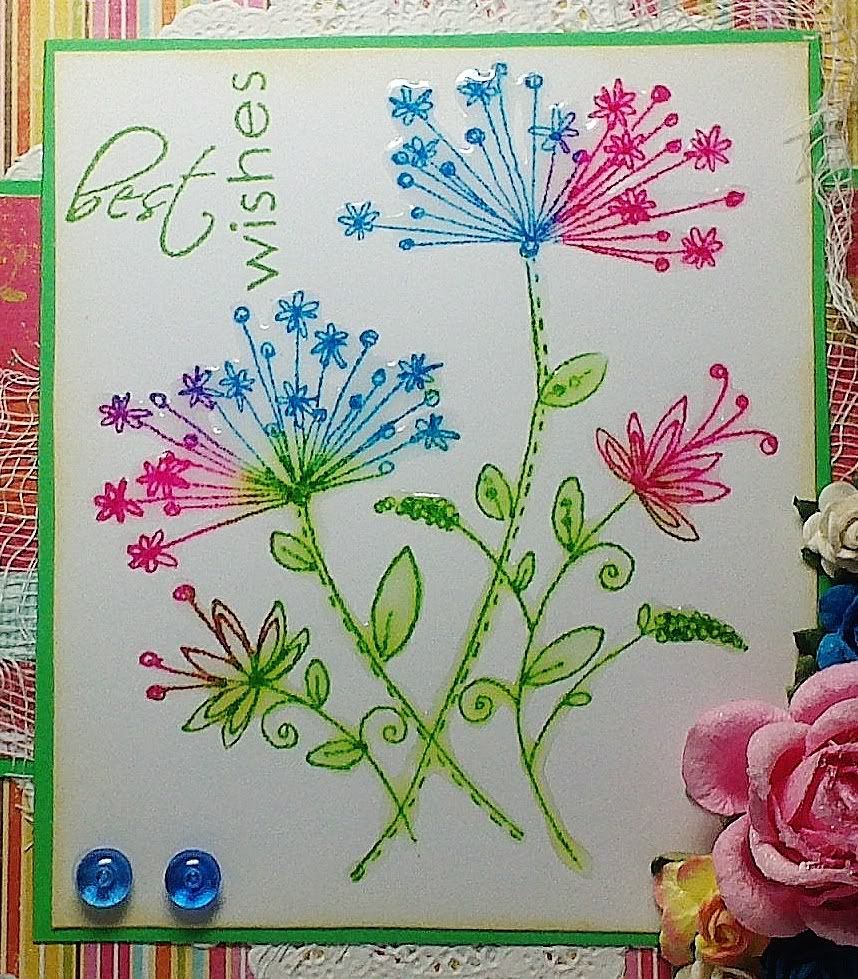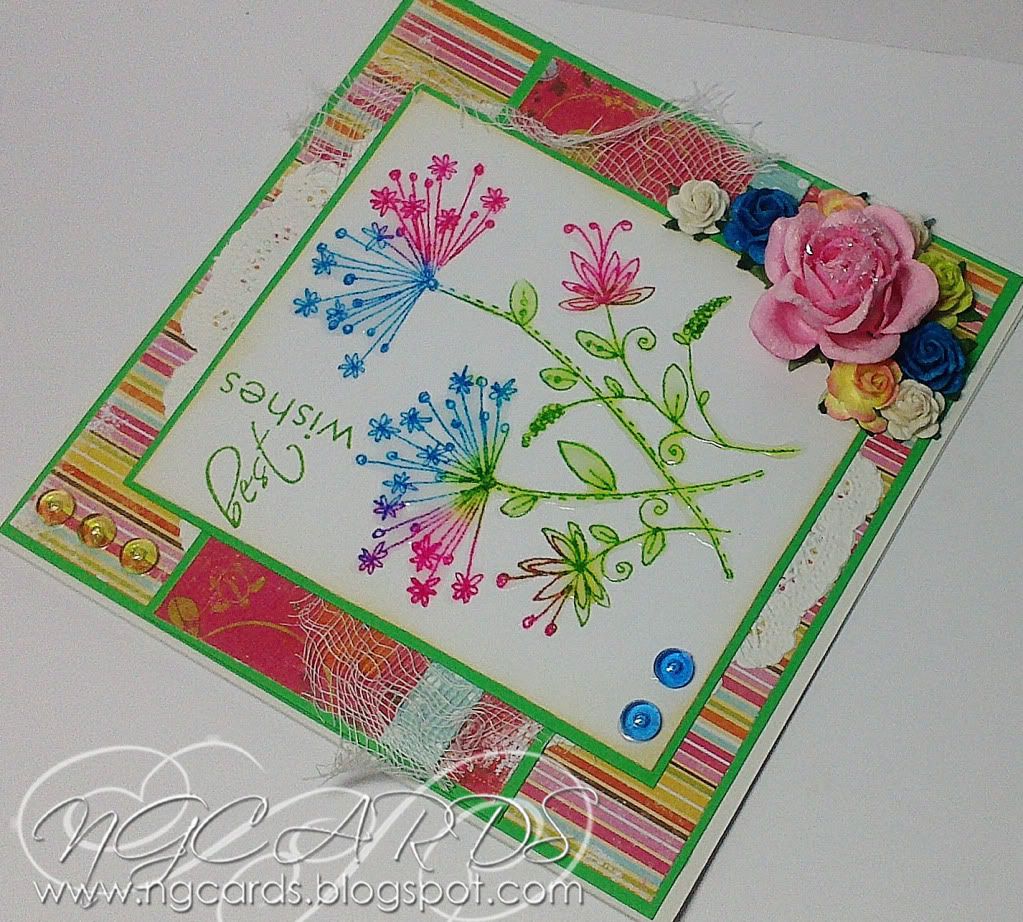 INGREDIENTS -
Papers were free with an old Issue of Cardmaking & Papercraft
Cheesecloth, Paper Doily, Dew Drops, Ribbon, Twinklets & 3D Gloss from my stash
INKS USED -
Summer Ltd Edition Distress Ink Pads
Okay so here is the part that I know you have been wanting to see .... Here is my Blog Hop Candy!
CONTENTS -
Selection of Prima Flowers
Handmade Flower by Me using Kraft Glassline & Tattered Florals Die
Embellishments - 2 of each colour in Butterflies, Hearts & Flowers
From my blog you need to pop along to PAULINE!
Before I go you may remember me mentioning that I had won a £10 Voucher from Storage4Crafts recently! Well I finally chose what I would like and it arrived yesterday ... perfect for storing my Tim Holtz Embellishments & Metal Charms!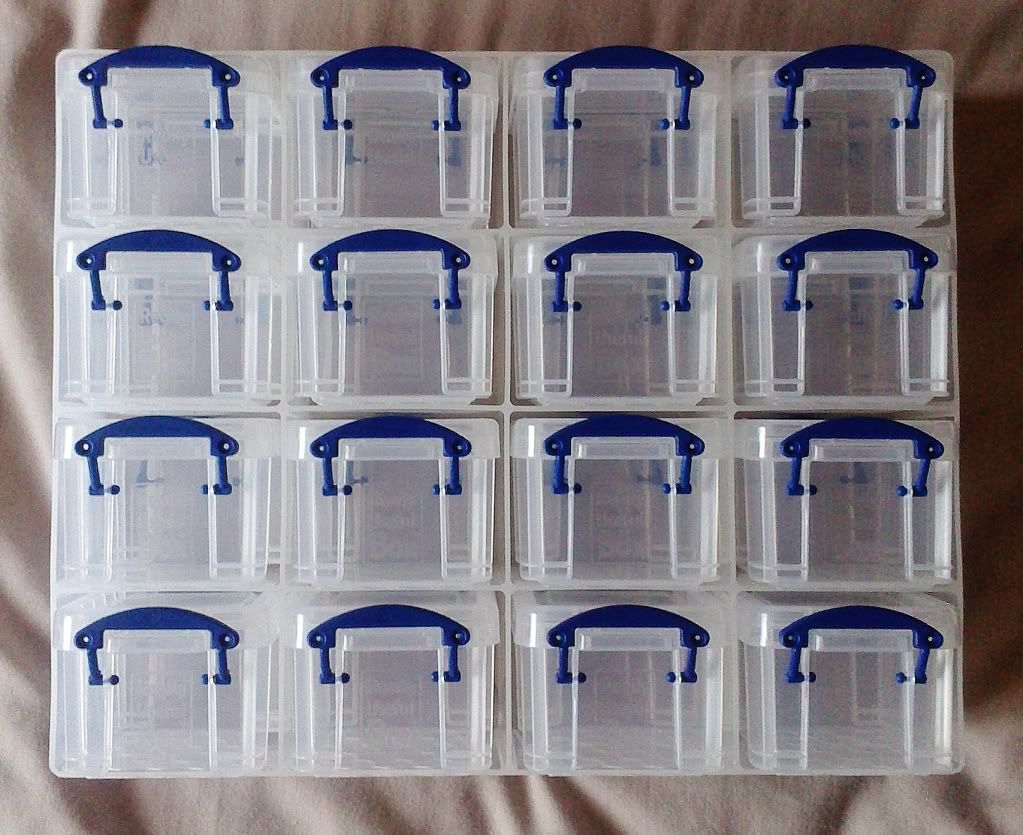 Enjoy the rest of your day, I hope mine goes quickly at Work Experience as I can't wait to craft again tomorrow!
HAPPY CRAFTING!
XXX