First off I have to admit that yesterday really didn't go as to how I had planned it :( I had hoped to have a Crafty Day seeing it was my first chance since last Tuesday but what goes and happens ... I end up having a crafting block! Grrr! I did manage to make 2 cards but one of them I really disliked so I've decided not to share and the second is today's card but I'm not over the moon with that either! So yesterday didn't go too great. Hopefully today will go better as I won't get the chance to craft again until Saturday otherwise ...
I'd like to enter this into the following challenges: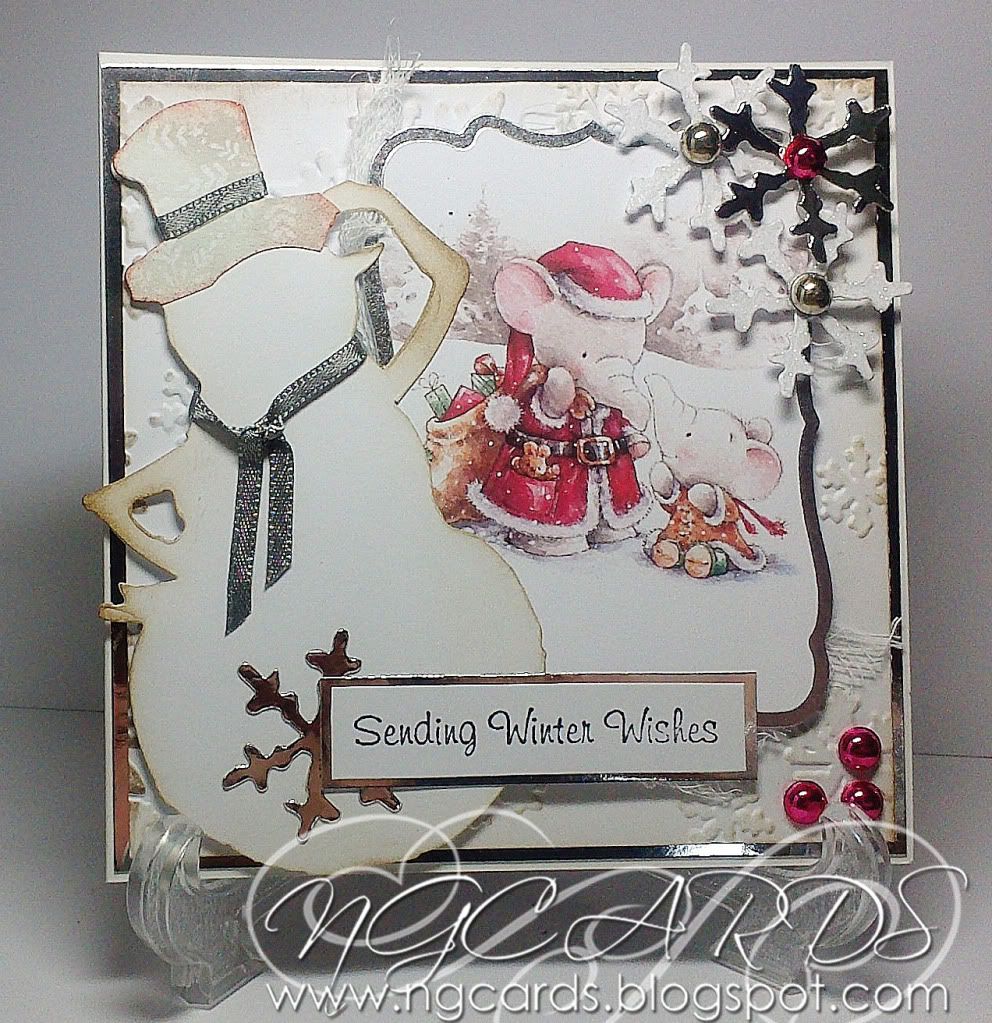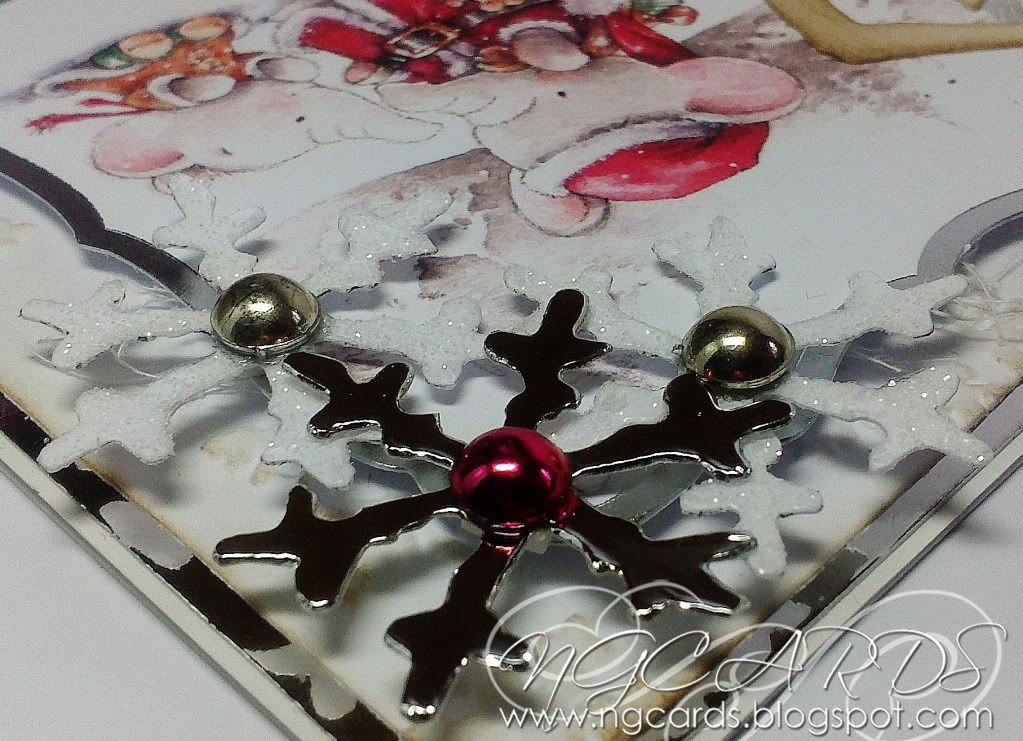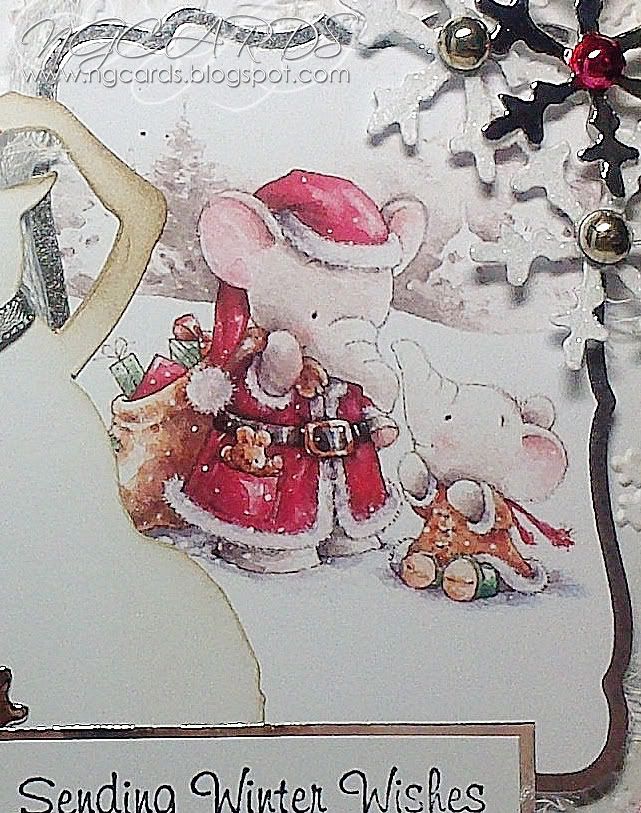 INGREDIENTS -
Die Cut Image 'Mulberry Wood' by Crafter's Companion
Tim Holtz Snowman Die & Snow Flurries Embossing Folder
Sentiment Stamp from Funkykits
Scrap Paper by Magnolia for Snowman Hat
Cheesecloth, Ribbon, Metallic Dew Drops & White Glitter from my stash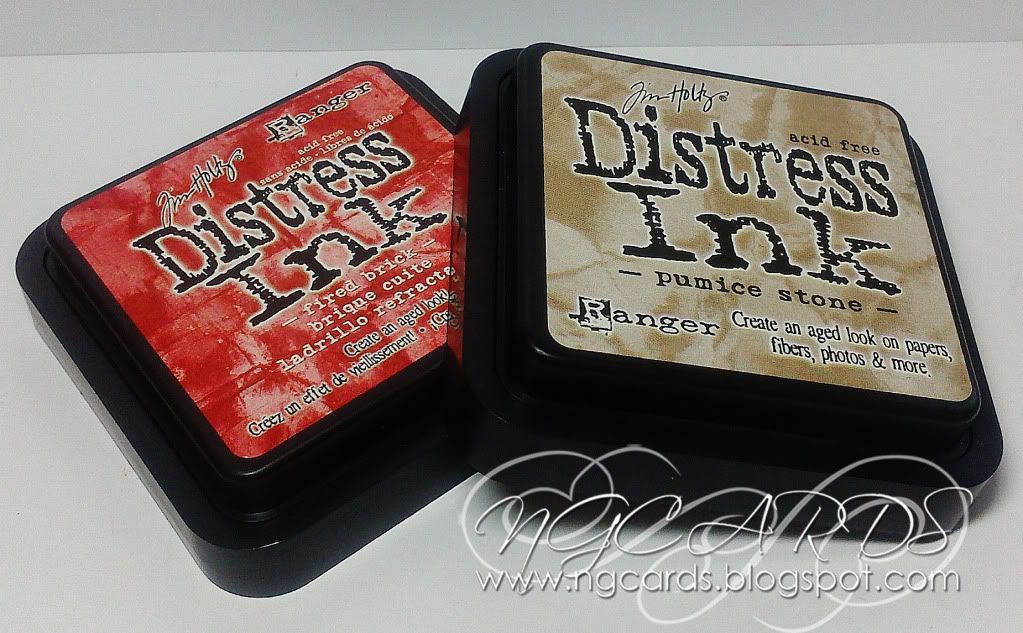 INKS USED -
Distress Inks - Fired Brick & Pumice Stone
Before I go I have added some CARDS, CRAFT MATERIALS & RUBBER STAMPS up for sale over on ebay so to grab yourself a bargain just click the ebay icon below :)
Thanks for popping by and please keep your fingers crossed that I manage to have a productive crafting day after yesterday's mess up! lol
HAPPY CRATING!
XXX