I can't believe it is Friday already ... this week has simply flown by! Today I have got something to share with you that definitely isn't my usual style and never really imagined I'd try ... but I have and I'm glad!
This month over on the J&C CREATIONS BLOG the Design Team are showcasing Sizzix Dies on their creations and today's tag is what was showcased earlier this week over there!
Also don't forget that our monthly challenge over at J&C CREATIONS CHALLENGE BLOG is running and has the theme of Anything Goes so please pop over and take part ...
I'd like to enter this into the following challenges:
Tip : I have used the die not only as an embellishment but before adding them I 'd used them as a mask on the tag to create a background!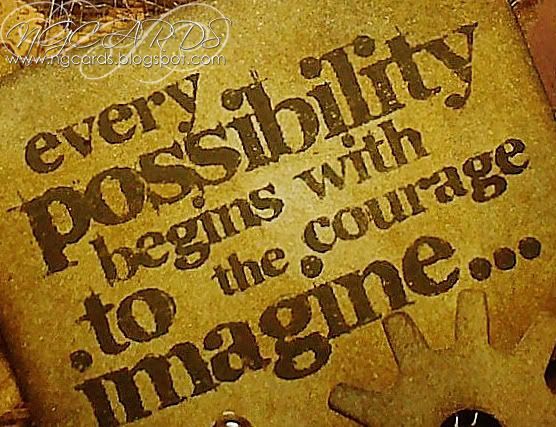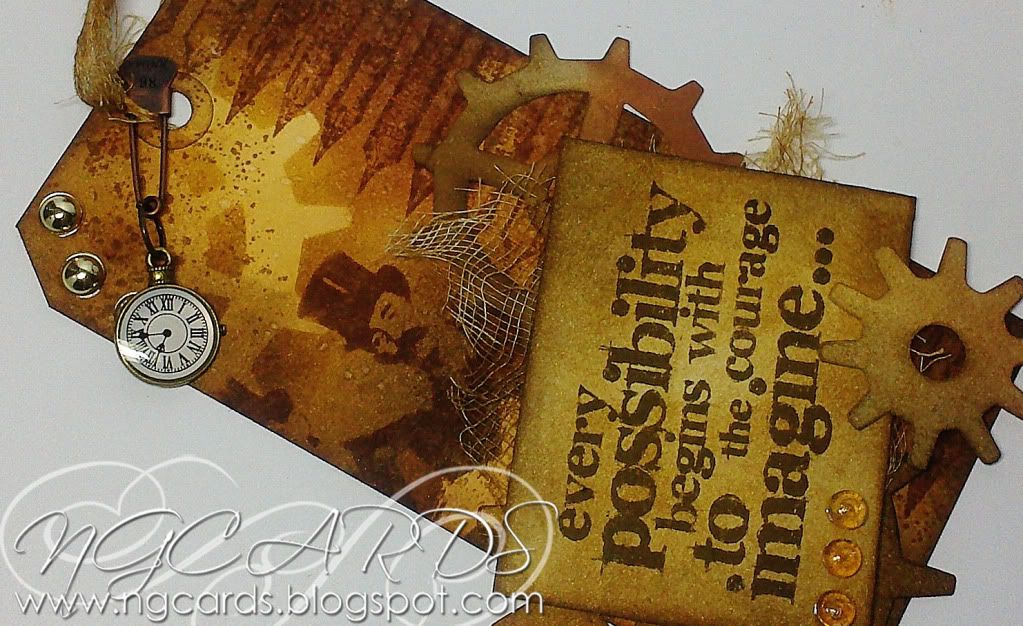 INGREDIENTS -
Tim Holtz 'Gadget Gears' Sizzix Die (Available from J&C CREATIONS)
Antique Clock Charm (Available from J&C CREATIONS)
Tim Holtz Stamp Sets - 'Curious Possibilities' & 'Urban Tapestry'
Tim Holtz Pin & Jump Rings
Cheesecloth & Dew Drops from my stash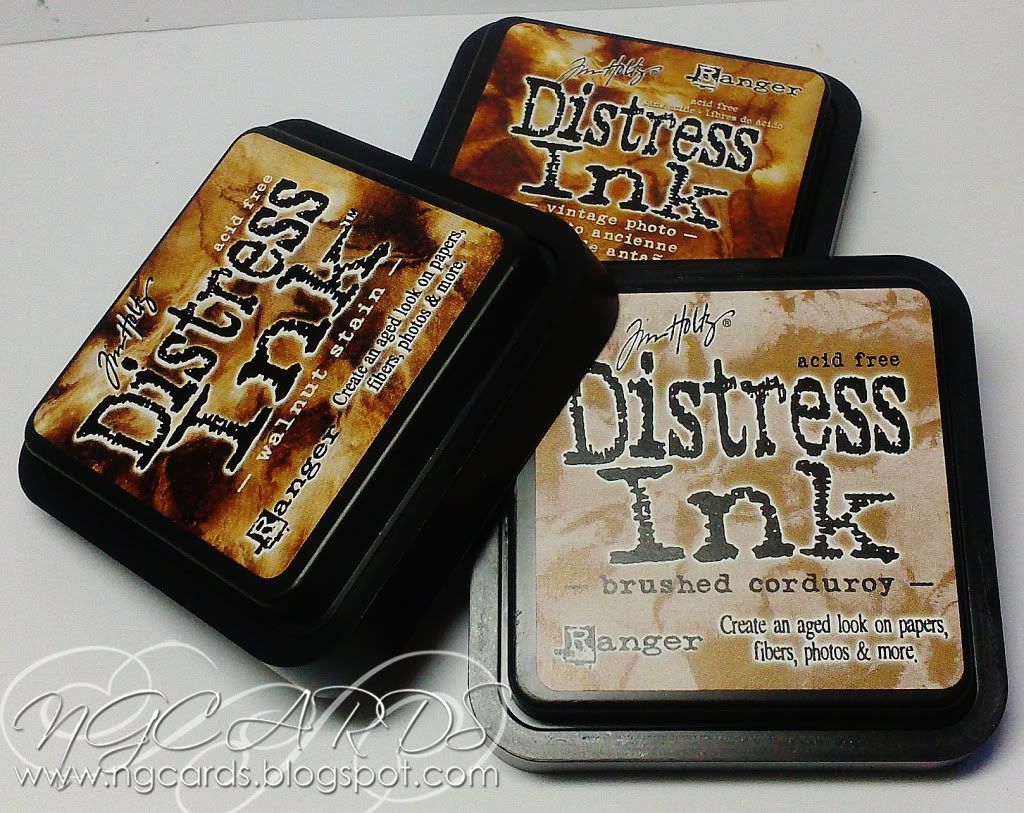 INKS USED -
Distress Inks - Brushed Corduroy, Vintage Photo & Walnut Stain
Thanks for popping by I shall be back tomorrow afternoon instead of the morning as that's when I will be making what I have to share with you all :)
P.S. I still haven't heard from the Magazine Winner so if this is still the same by Sunday I shall be RE-DRAWING THE WINNER ...
HAPPY CRAFTING!
XXX