As promised I'm back with a card for you all! I couldn't wait to get crafting today so I have managed to follow a few challenge themes with this card that I wanted to play along in :)
Also look what my Postie brought me this morning .... My SC&P Mag and some gorgeous Timmie Goodies that I ordered yesterday along with the latest item to use for the nest Joanna Sheen Challenge and the stamp I won for being featured in this month's issue of Craft Stamper!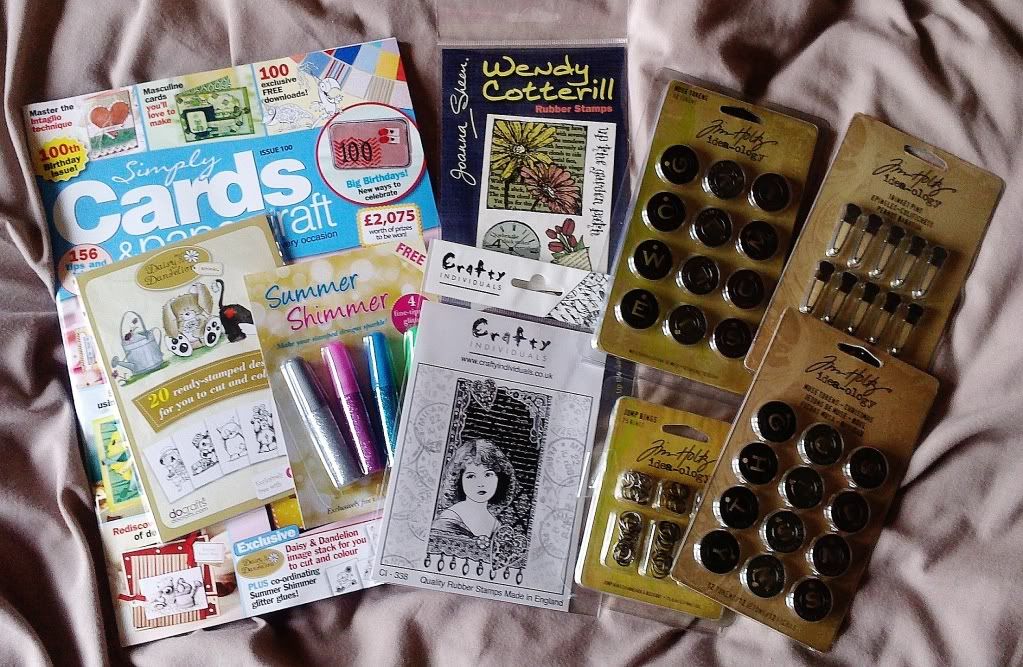 I'd like to this into the following challenges:
(BUTTONS & PINS, WINGS, BLUE)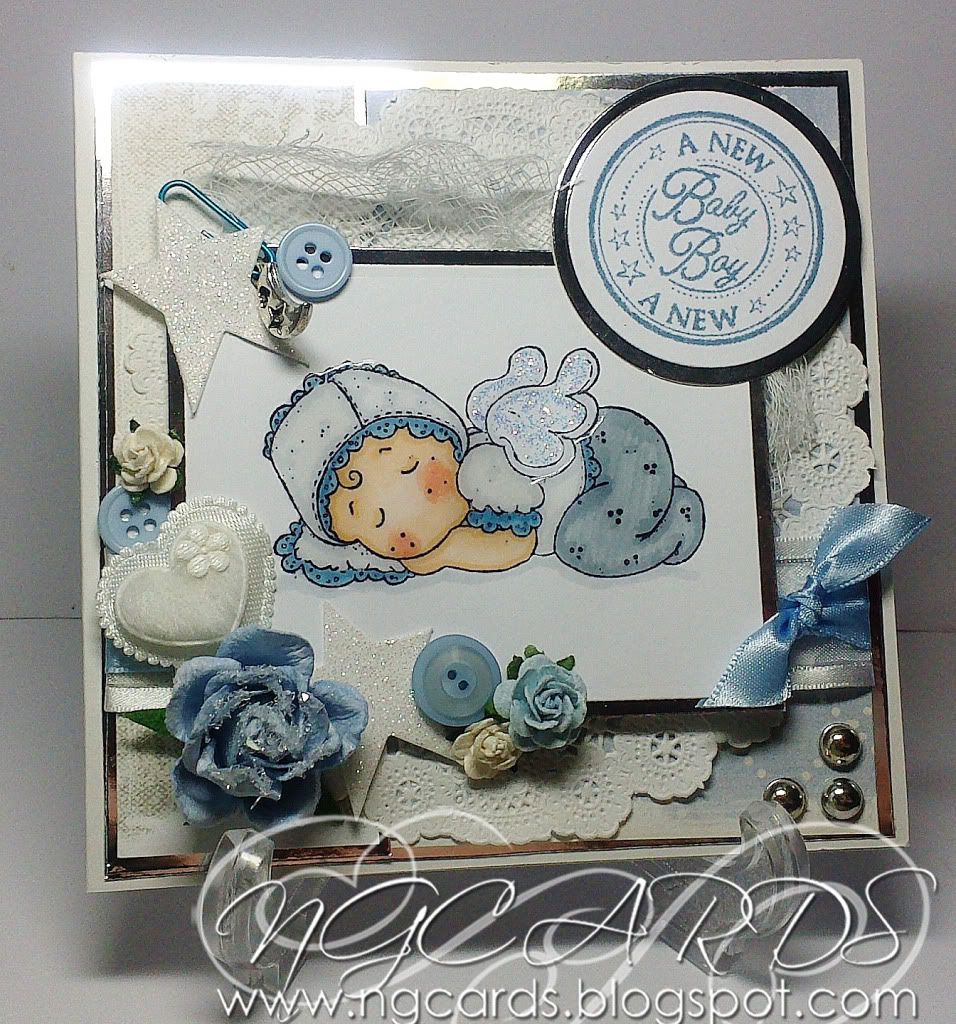 I found the gorgeous stars, moon charm and hearts in my stash but unfortunately I don't know where they came from ...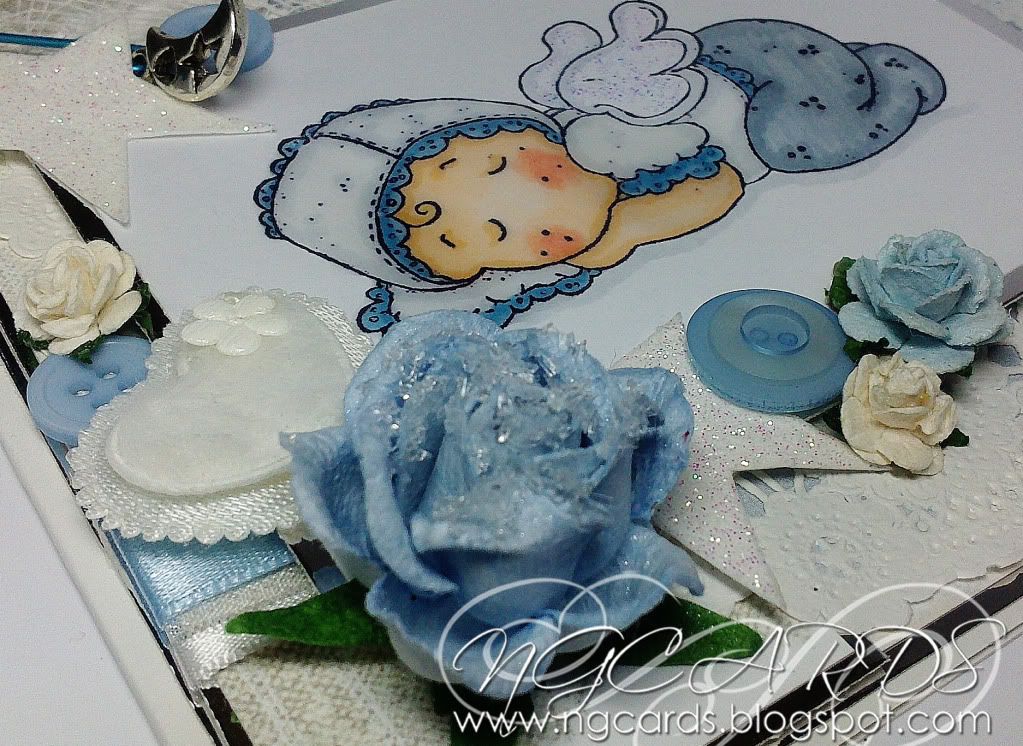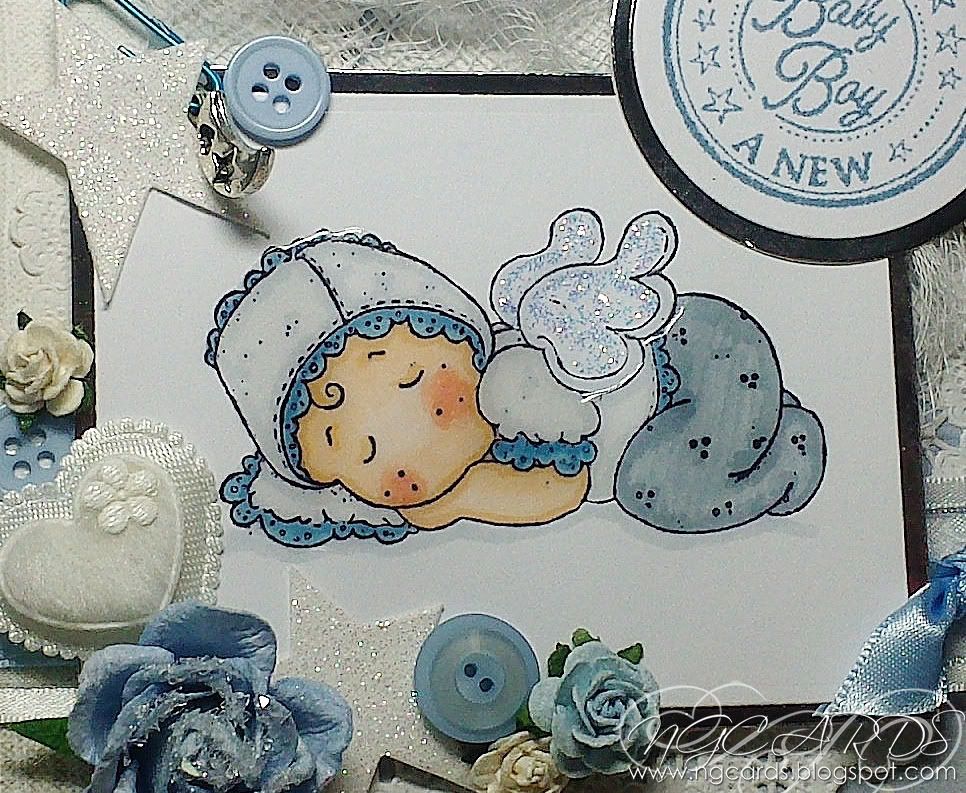 INGREDIENTS -
Paper Doily, Cheesecloth, Ribbon, Charm, Heart, Stars, Paper Clip, Buttons, Twinklets, Dew Drops & 2D Gloss are all from my stash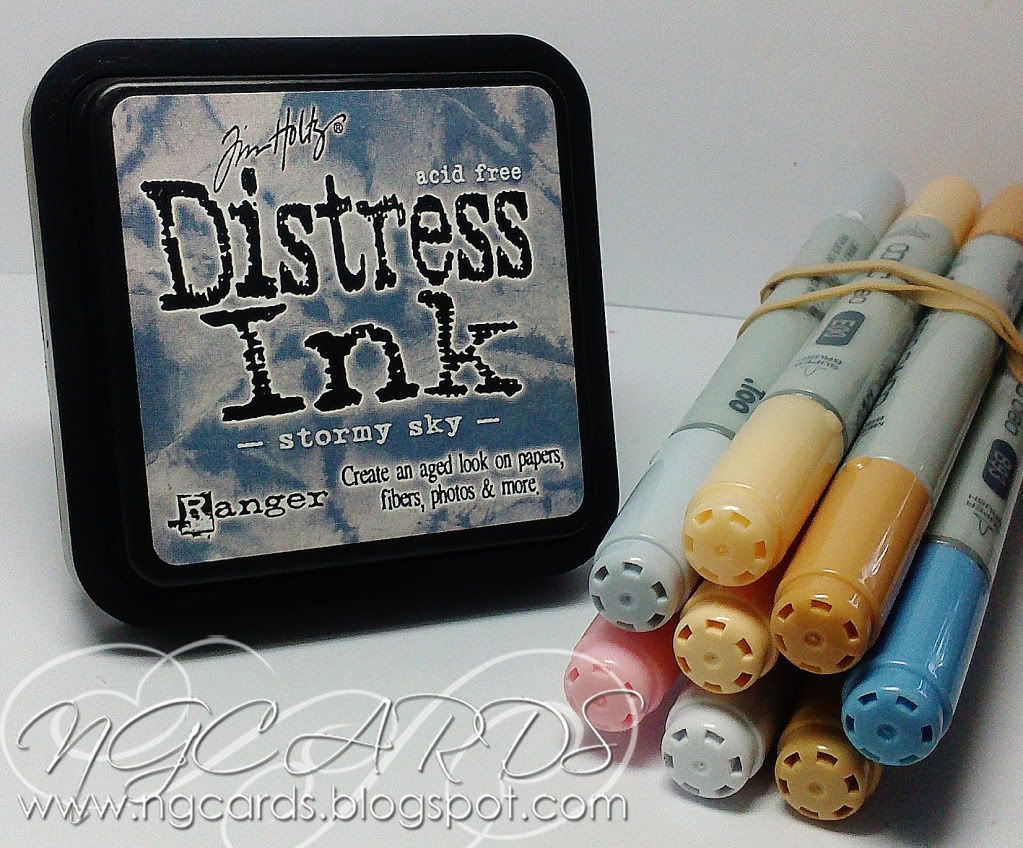 INKS USED -
Distress Ink - Stormy Sky
Copic Ciao Markers - C1, C3, E00, E21, E31, E33, R11, R20, B93
(My R11 ran out when colouring this image hence why it isn't in the piccie)
Thanks for popping by, stop by again tomorrow where I will have something else I created today to share with you all!
HAPPY CRAFTING!
XXX