I'm back to Work Experience today so I won't get the chance to craft again until Sunday :( The last of my crafty stash that I was expecting arrived yesterday though which meant I got to finish my Tim Holtz Online Class! It's only taken me so long as I've had to buy a few products as I went along lol ...

Before you say anything I know that it is indeed another Christmas Card that I have to share today but don't worry it is the last one of the week! lol
There was a lot of last minute re-arranging for this week's challenge over at CREATIVE INSPIRATIONS as our Monthly Sponsor Handy Hippo let me know over the weekend that they were having to step down for a few months. However with them due to sponsor this week's challenge I was a bit stuck! Luckily my teamie Aunty Sue came to my rescue and suggested a possible sponsor who thankfully agreed! The sponsor MAYZY ART have some wonderful Digi Stamps and I have used one of them on today's card. Don't you think it is soooo cute with the little penguins ??!!!
She fit perfectly with this week's challenge that is a Sketch I have created for everyone to use ...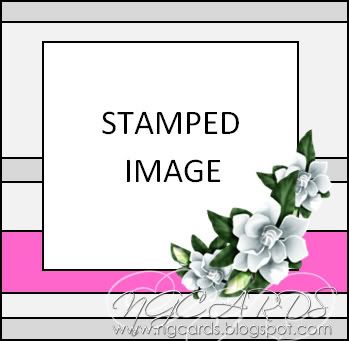 I'd like to enter this into the following challenges:
(One of my techniques is ... Cute!)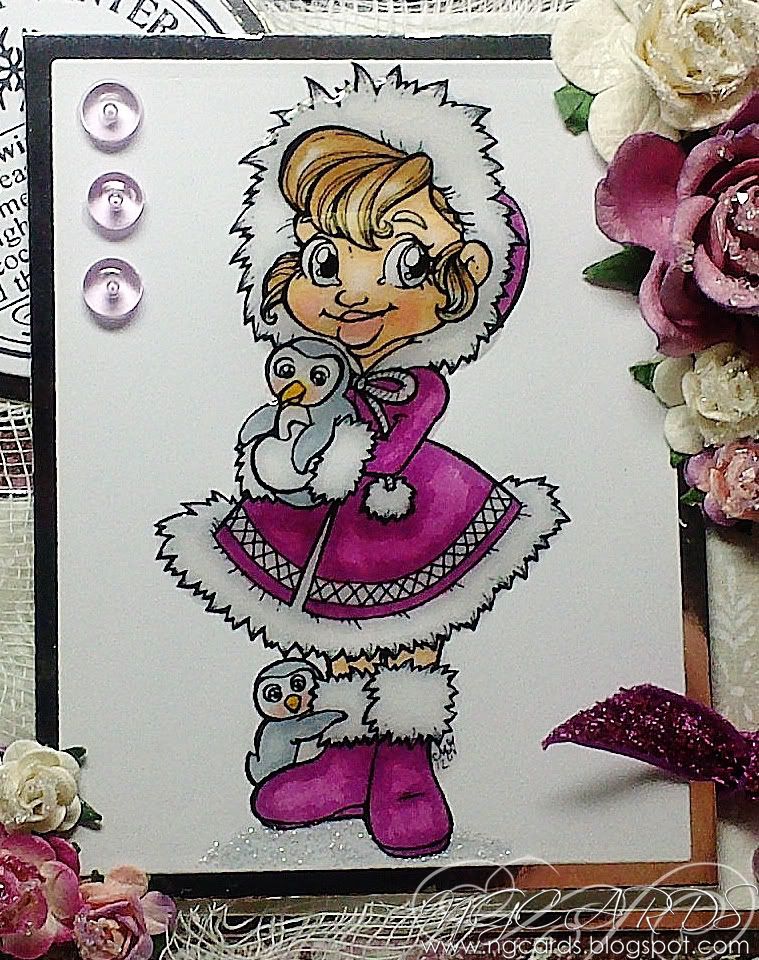 INGREDIENTS -
'Adeline with Penguins' Digi Image by Mayzy Art
Sentiment Stamp by Cat's Life Press
Cheesecloth, Dew Drops, Ribbon, Twinklets & 3D Gloss from my stash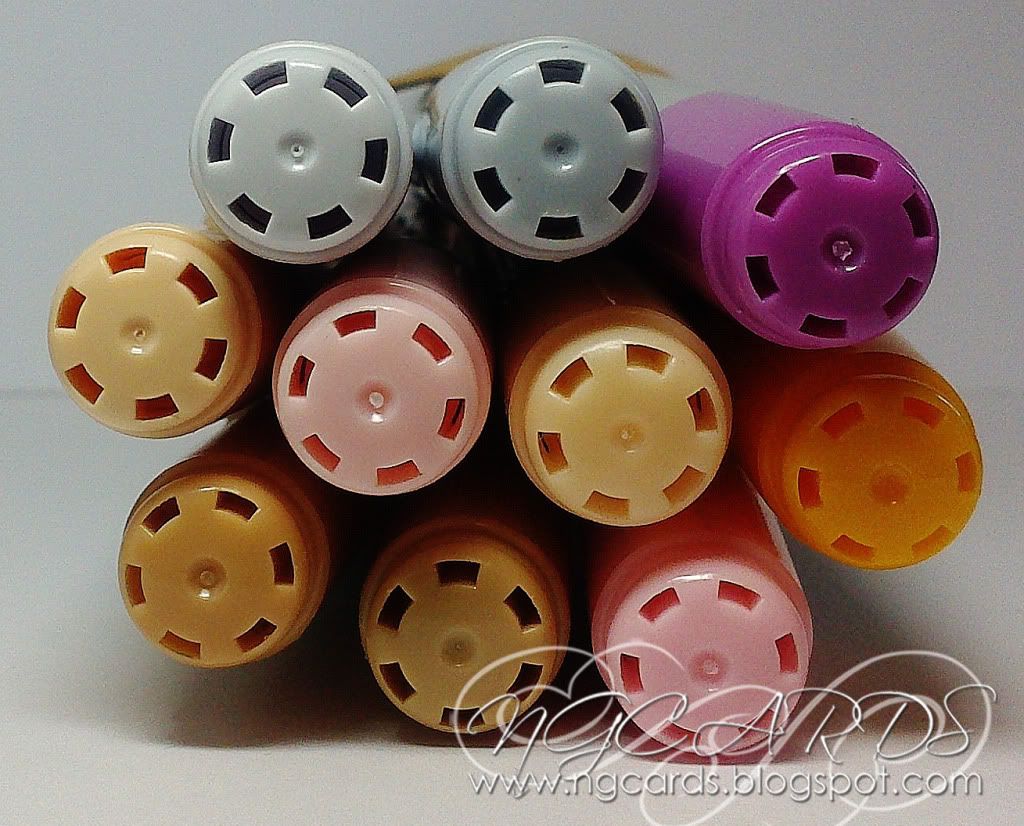 INKS USED -
Copic Ciao Markers - C1, C3, E00, E21, E31, E33, R11, R20, VO6, Y17
HAPPY CRAFTING!
XXX